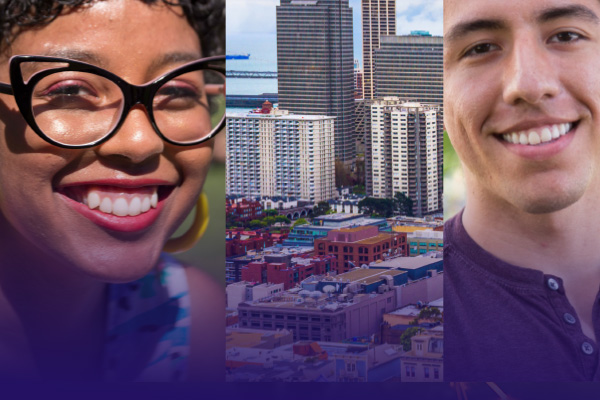 This is your opportunity to enter the field of commercial real estate, an industry that is rapidly changing due to factors such as shifts in demographics and advances in technology.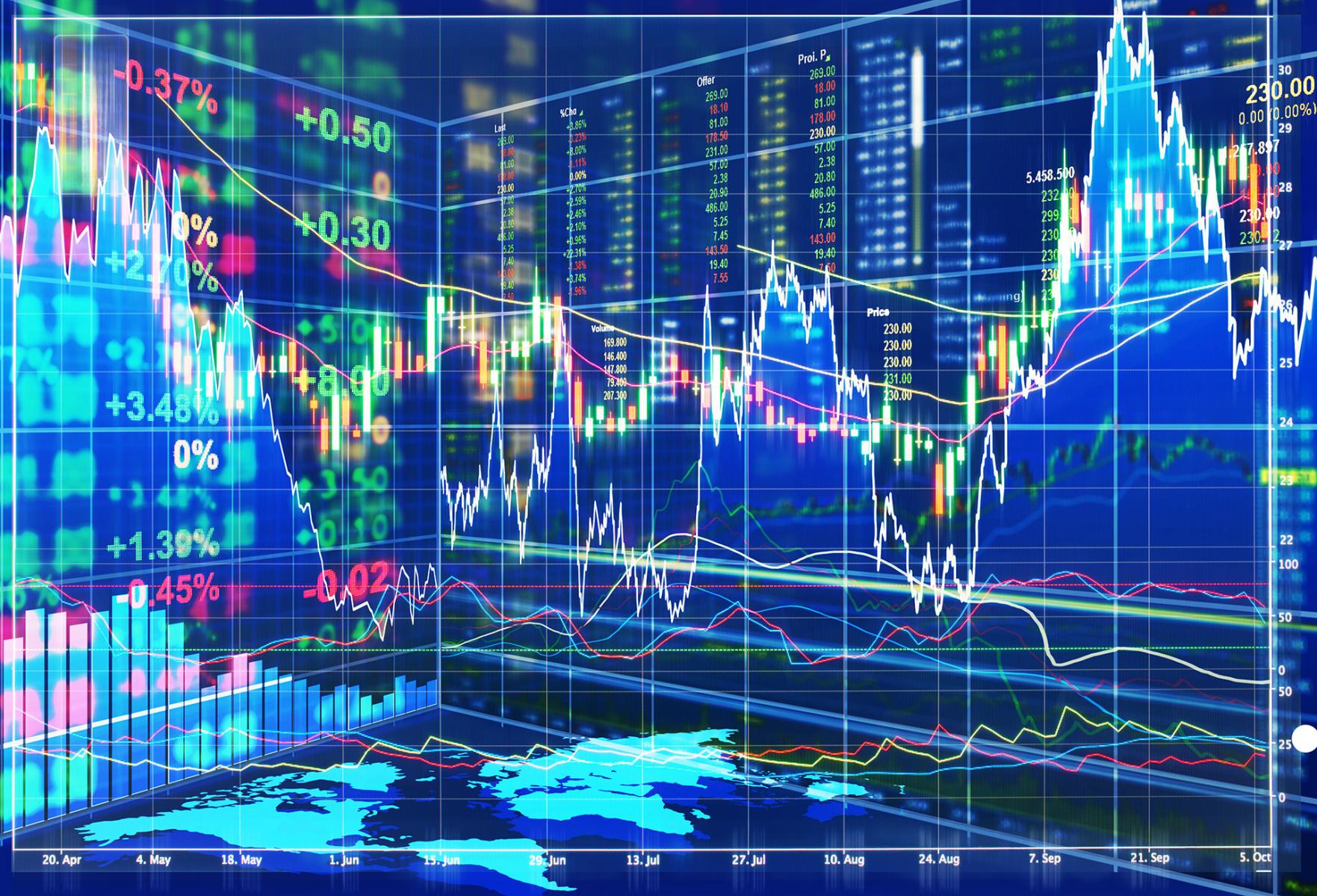 This one-year fellowship program prepares students to be job-ready in the FinTech industry.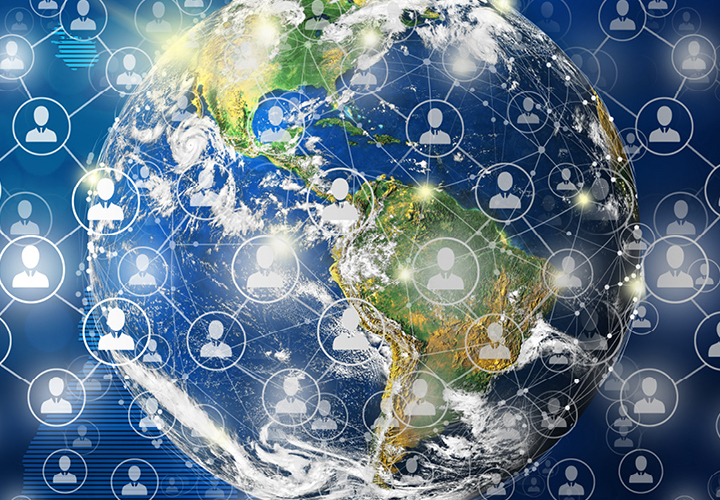 Qualified students selected for this program will enhance their employment opportunities by developing a deep understanding of critical issues affecting the world and how global business can help solve them.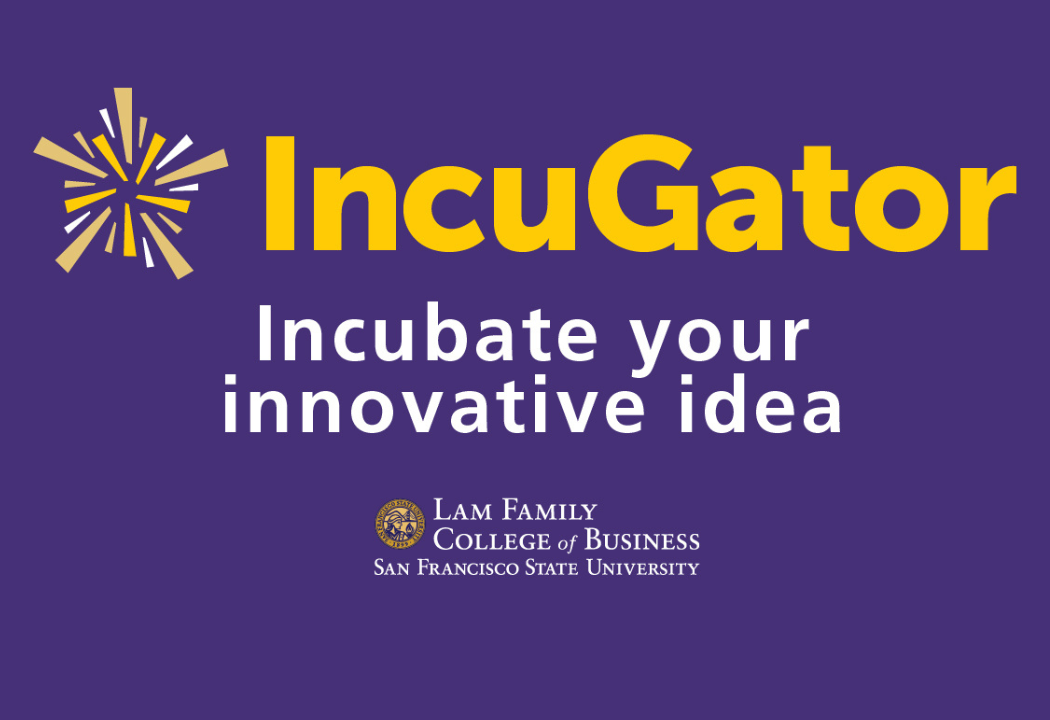 IncuGator (SFSU Gator + Incubator) is a startup incubator designed to help selected SF State students develop and accelerate their innovative ideas and become entrepreneurs.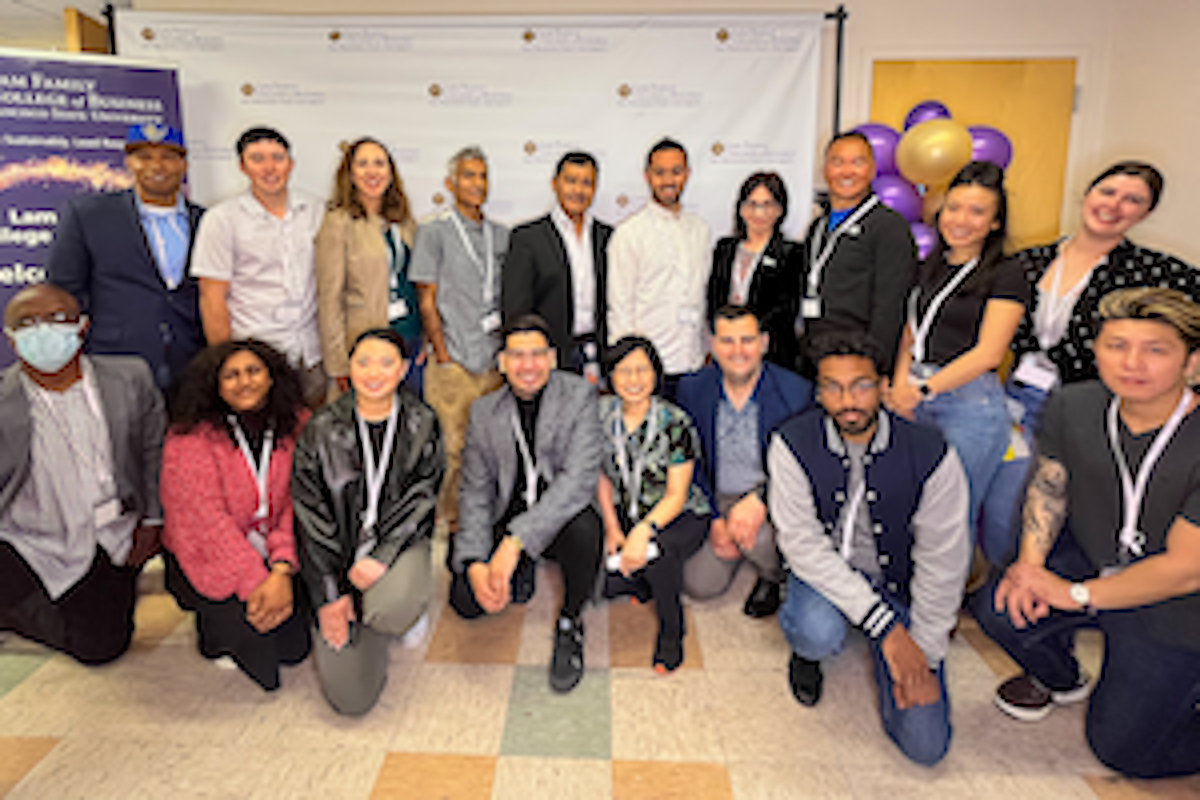 This program empowers students to realize their potential and expand their network through one-on-one mentoring from successful professionals who are SF State alumni.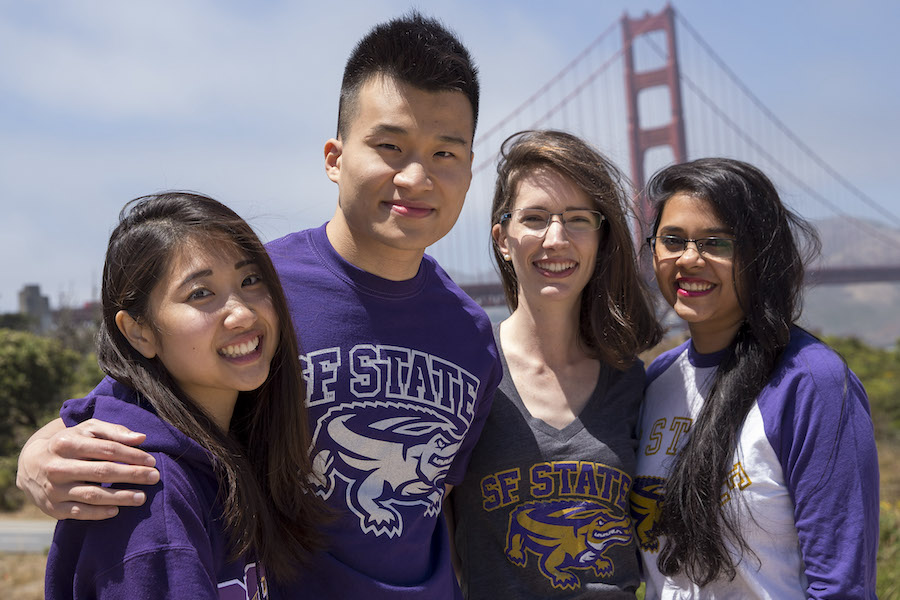 This program is designed to help students train in leadership. Ambassadors participate in SF State Student Orientation events to welcome new LFCoB students, and they help plan a variety of student engagement events.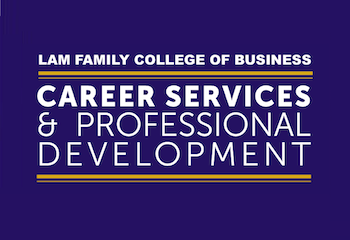 The CSPD Center offers workshops and panel talks for students to learn about different career paths from alumni and others and to sharpen their career-preparation skills.