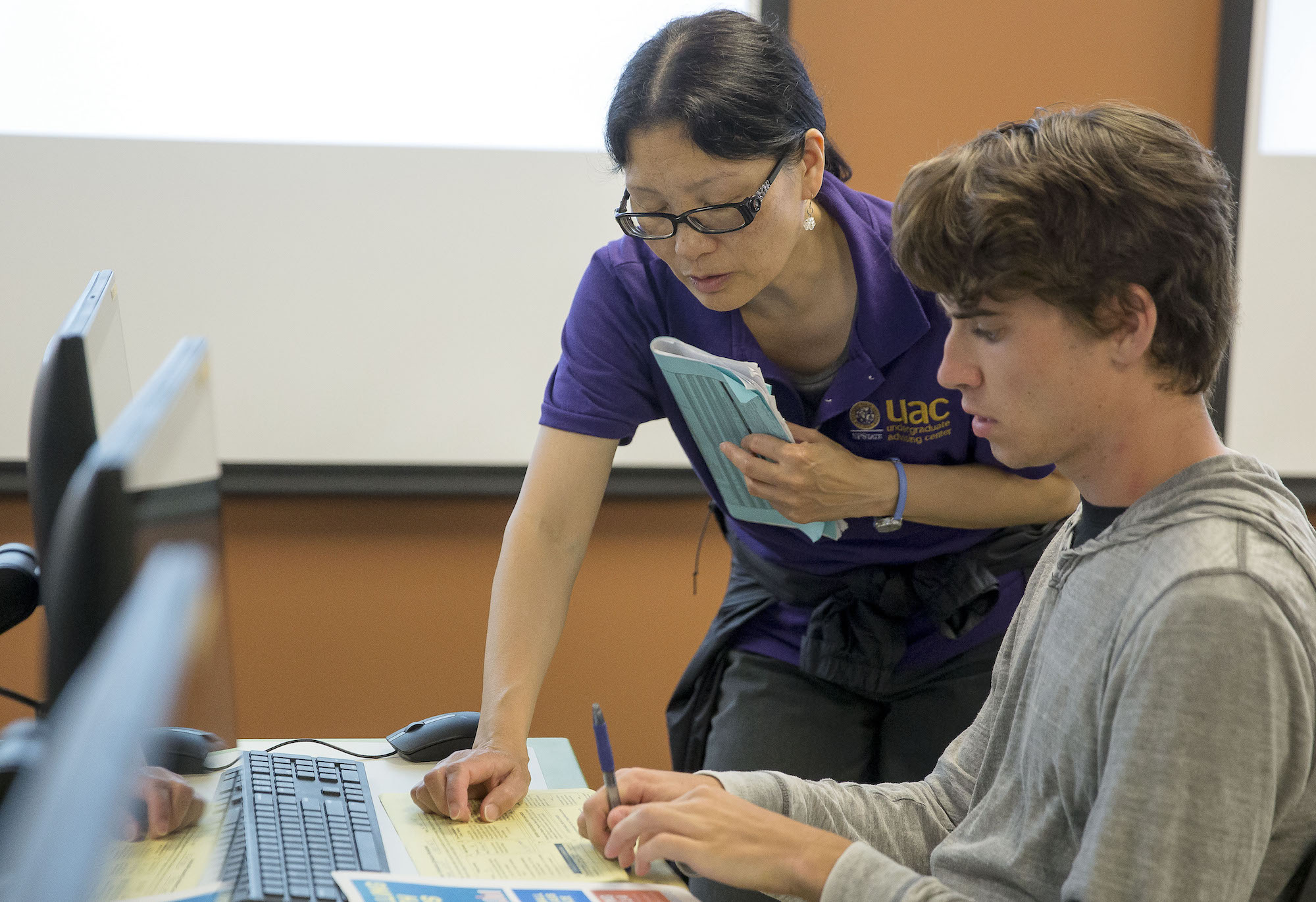 Find services and resources to help you advance in your academic journey at SF State.  These services and resources include advising, tutoring, academic course internships, and so much more.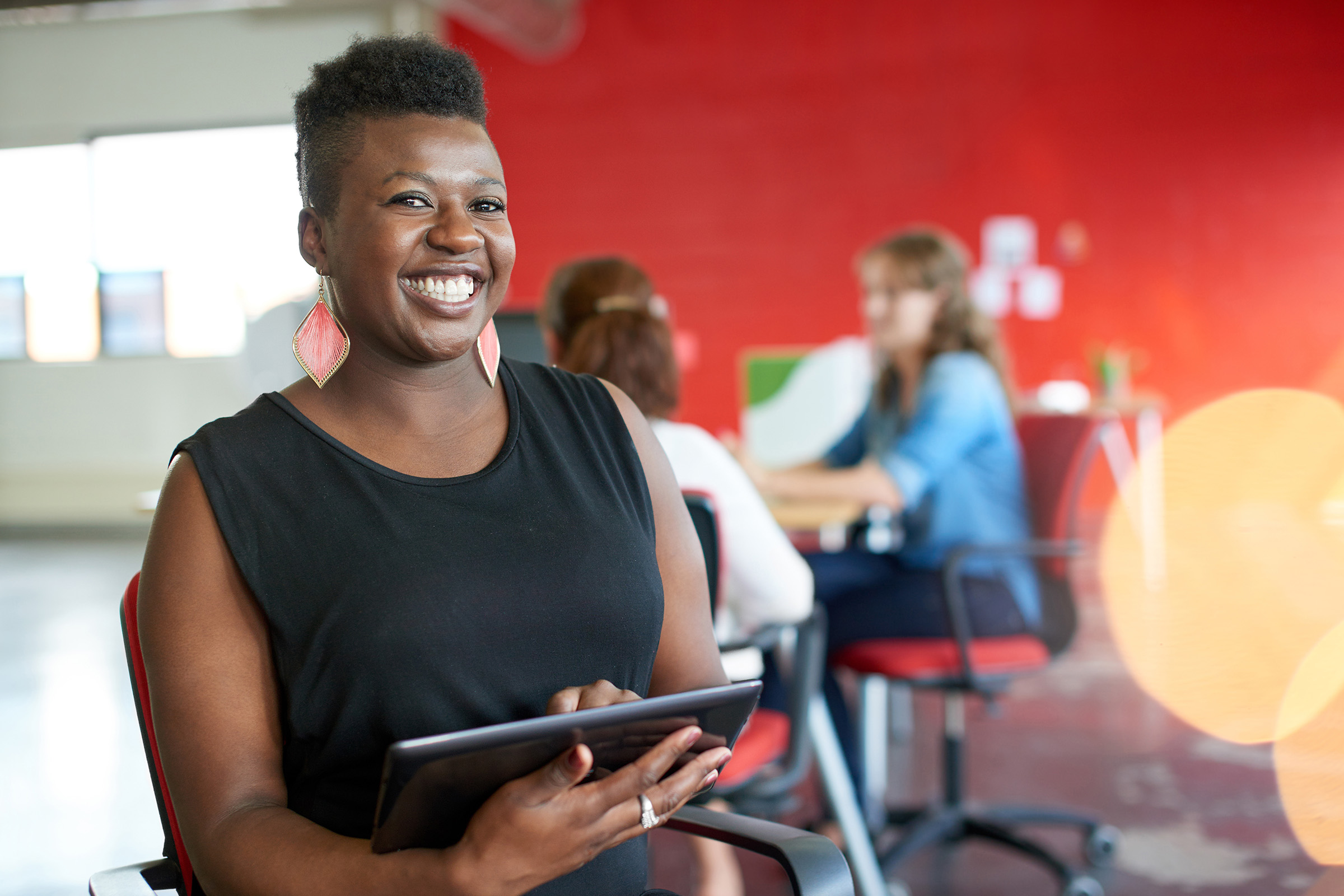 When should you begin to prepare for the job market? The answer is now! The staff at our Career Services and Professional Development Center are here to help set you up for success.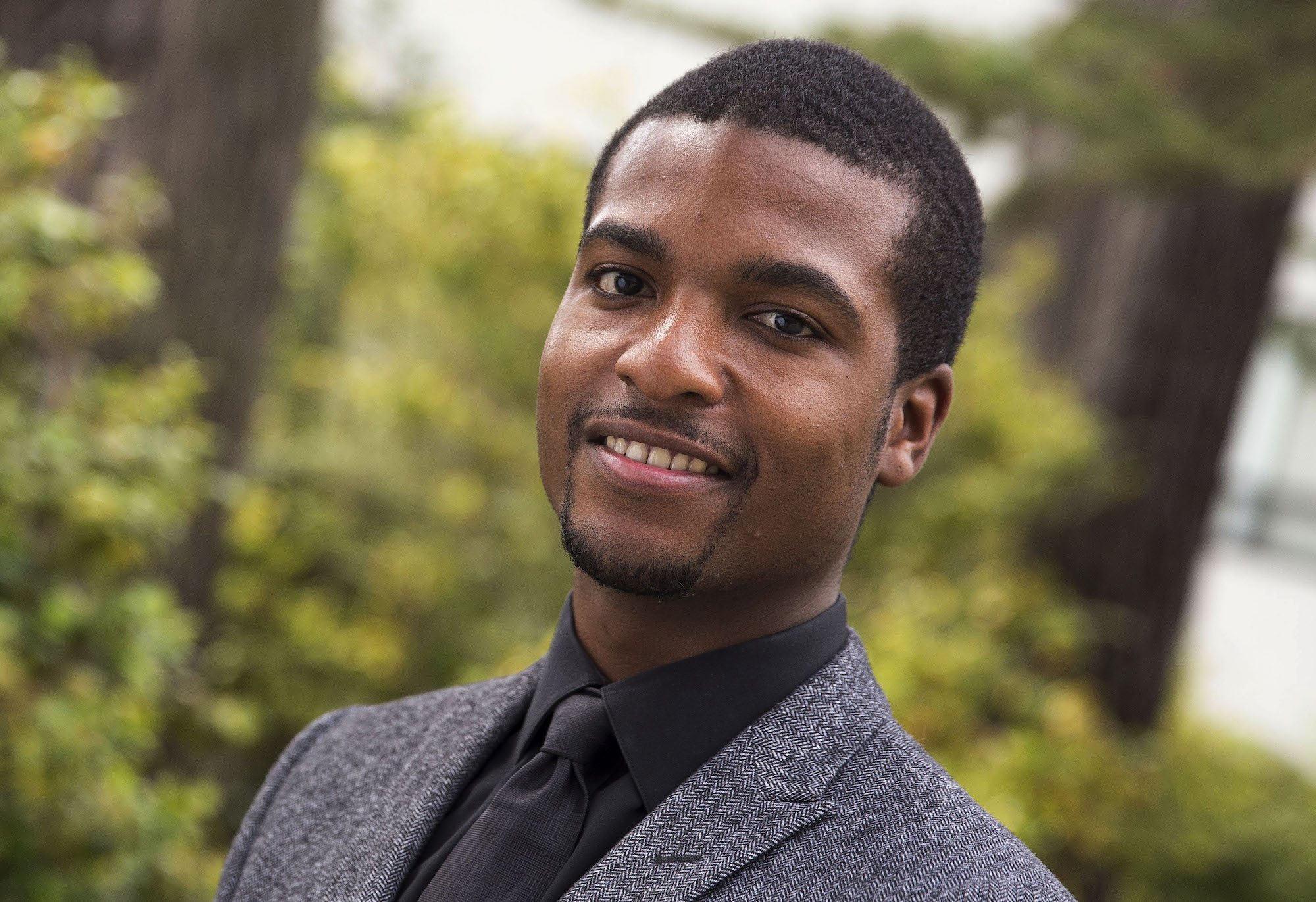 We offer four student fellowship programs specializing in entrepreneurship, commercial real estate, financial technology (fintech), and global business.  We also offer a Mentorship Program that matches students with alumni mentors who work in a variety of fields and industries.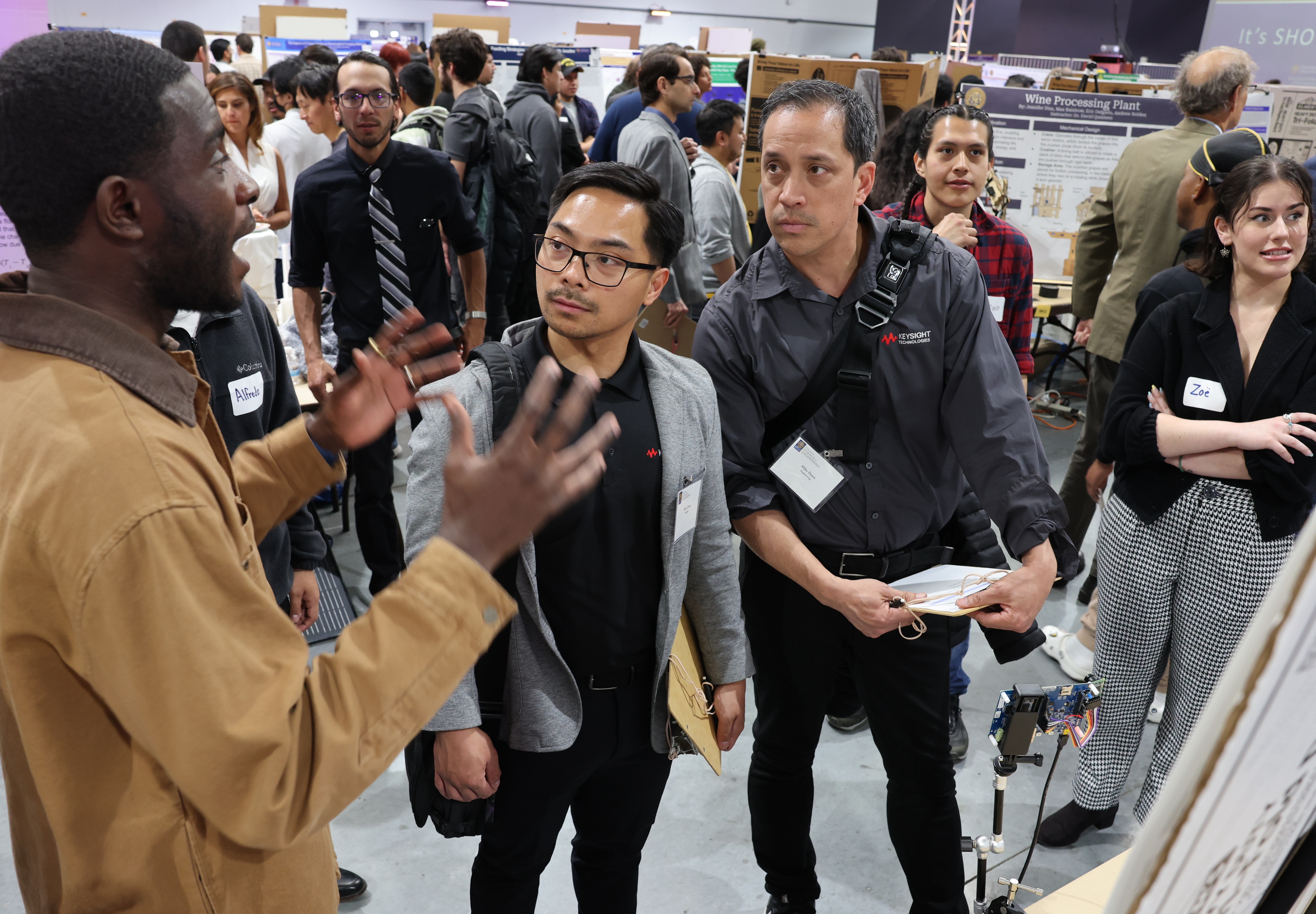 Check out the many enriching events designed for students of the Lam Family College of Business.  Connect with other students, build new friendships and your network, develop your full potential and have fun along the way!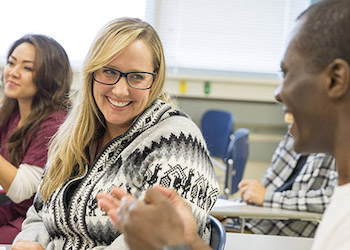 Learn about over 15 Business student organizations that can help open doors and create access to internships, jobs, and networking opportunities. Students who actively participate in student organizations can also develop critical soft skills - such as leadership and collaboration skills - needed in every industry and job!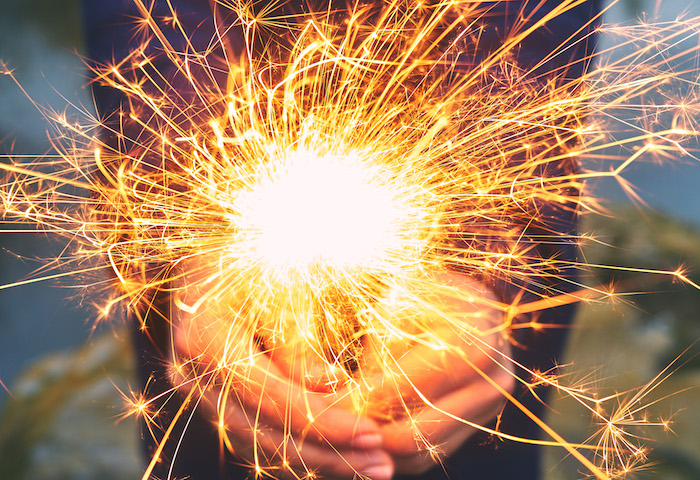 We offer a wide range of programs and activities to help cultivate, facilitate and enable thoughtful, successful student innovation and entrepreneurship. Most programs are designed to provide resources, mentorship, networking and opportunity to our students.