The Innovation & Entrepreneurship Programs at San Francisco State University (I&E @ SFSU) is housed in the Lam Family College of Business, but offers university-wide programming. We believe that our students and extended community fundamentally have the creativity, insight, and spirit to positively effect the world around them. Our mission is to foster an ecosystem that encourages and enables thoughtful innovation, and to facilitate and enable successful entrepreneurship across the entire University.  At its core, I&E @ SFSU exists to find, nurture, and maximize the viability of student innovation and entrepreneurship.
I&E @ SFSU continues its mission through the development and ongoing delivery of programming designed for current students, faculty, staff, alumni, and community members. Programs are designed to provide resources, mentorship, networking and opportunity to those that otherwise may not find access through traditional means. 
Financial support for I&E @ SFSU events, symposia, competitions, the IncuGator, among other programs, is supported in part by the Lam-Larsen Fund for Global Innovation and MUFG Union Bank Foundation.
If you have questions, please reach out to us.
Program Components
Upcoming Events
Past Events & Recordings Archive
Program Sponsors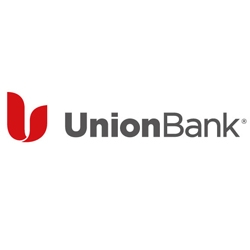 MUFG Union Bank Foundation
The MUFG Union Bank Foundation, a nonprofit public benefit corporation, serves as an agent for charitable contributions made by MUFG Union Bank, N.A. Throughout its history, the Foundation has supported the bank's commitment to help meet the needs of the communities it serves.