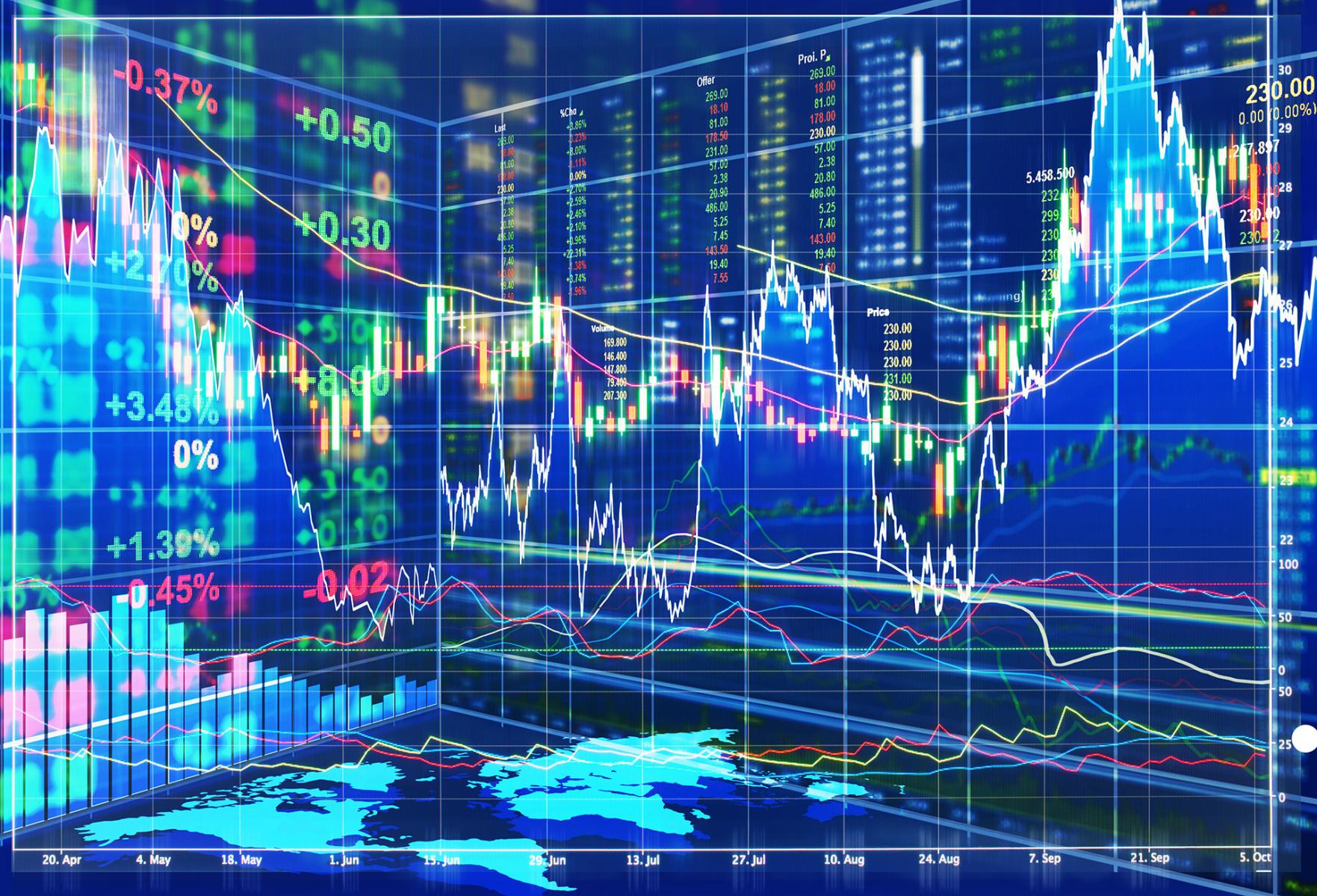 The Lam-Larsen Finance and Technology (FinTech) Initiative at San Francisco State University resides within the Lam Family College of Business and is supported by the Lam-Larsen Fund for Global Innovation.
The mission of the FinTech Initiative is to provide students with a fundamental understanding of the intersection between finance and technology, increase financial literacy in a growing technology world and improve job prospects for our students.
This Initiative currently consists of the following programs and activities:
FinTech Courses – A year-long program where students learn the ins and outs of cryptocurrency and the various companies innovating within the FinTech industry.
Alumni Career Services – Students are paired up with successful alumni to learn how to effectively communicate and present themselves when looking for an internship or full-time position.
Each year, we host two installments of the Fintech Conference as two distinct events during the spring semester.  These events bring together academics, industry leaders and policymakers to discuss financial access, fintech and financial system risk.
Personal Finance Course – A personal finance course to teach students how to manage their personal finances.
Faculty Abroad Microfinance Course – A microfinance course where students travel to countries in Africa to learn about programs that seek to provide greater financial access to individuals, regardless of their income level, and small businesses with limited resources.
Events