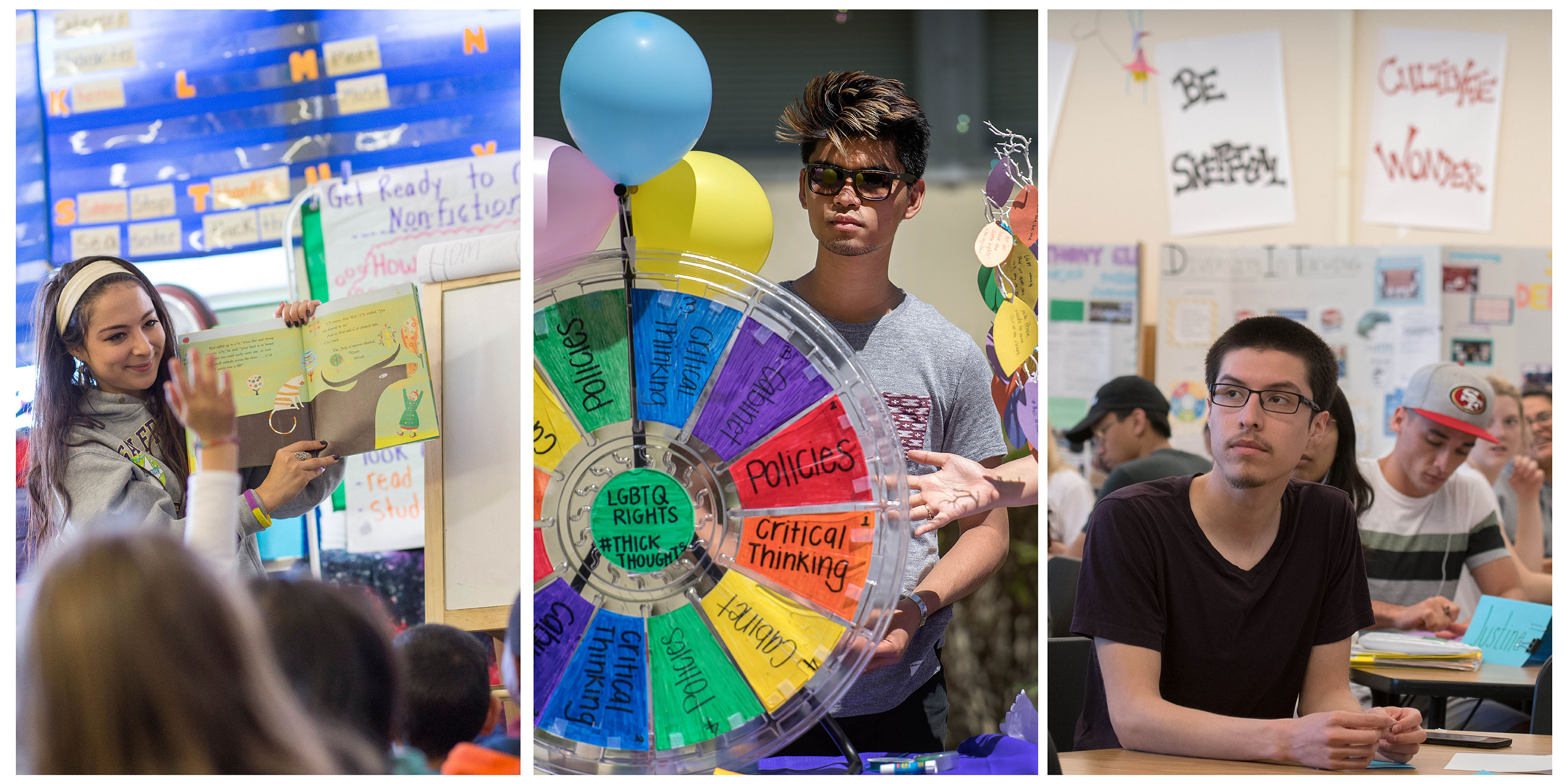 We are committed to creating an inclusive college community by engaging our students in meaningful experiences that provide exciting and enlightening opportunities to network and build skills.
Our students help inform and shape impactful activities, including dynamic student organizations, professional development events with alumni and industry partners, and leadership opportunities.
Student Events and Community
Explore the many events and extracurricular activities available to students of the Lam Family College of Business.
Professional Development and Leadership Opportunities
Discover opportunities for professional development and leadership.