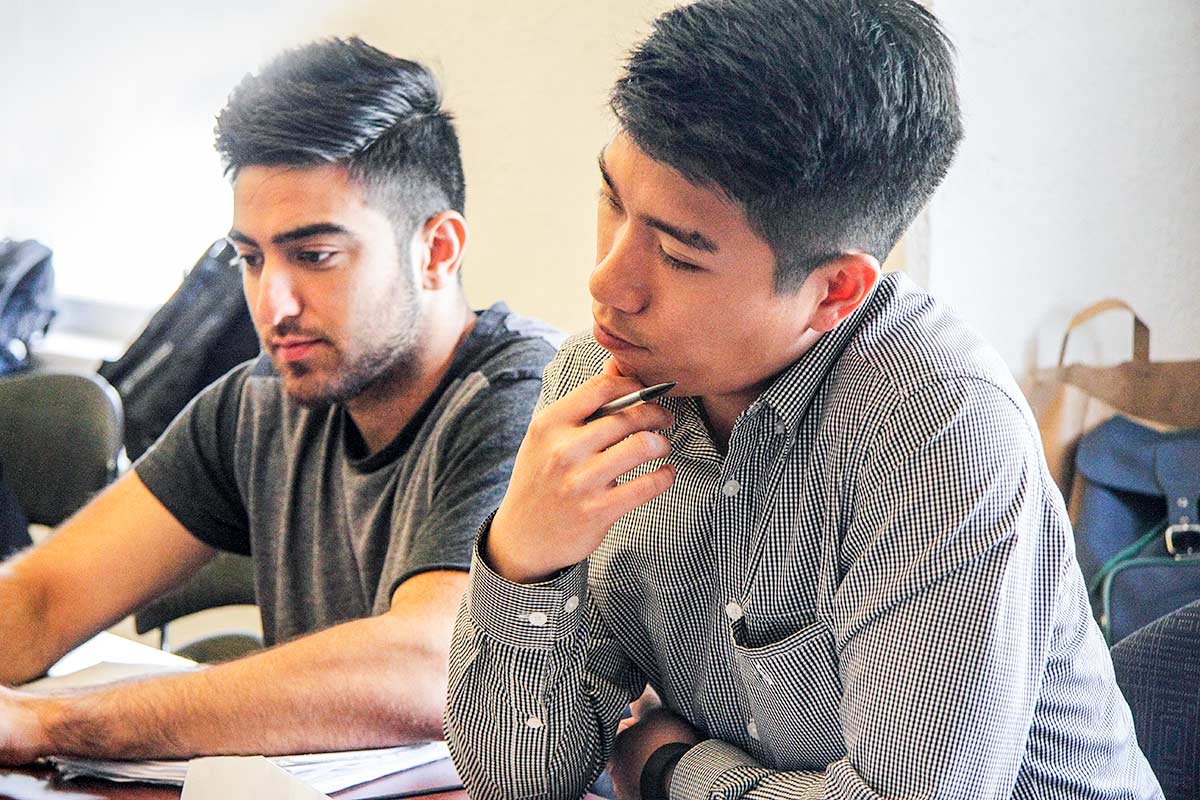 The SF State Undergraduate Advising Center (UAC) encourages you to explore resources and tools available to help you progress and move ahead in your educational goals.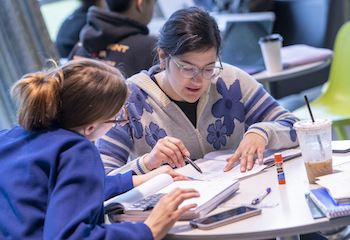 TASC tutors are trained to assist you in completing specific assignments while you strengthen your overall academic skills and advance toward your goal of graduating.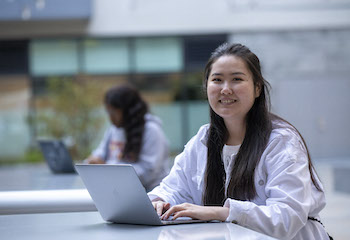 Find information on San Francisco State's policies and procedures to pursue an academic course internship.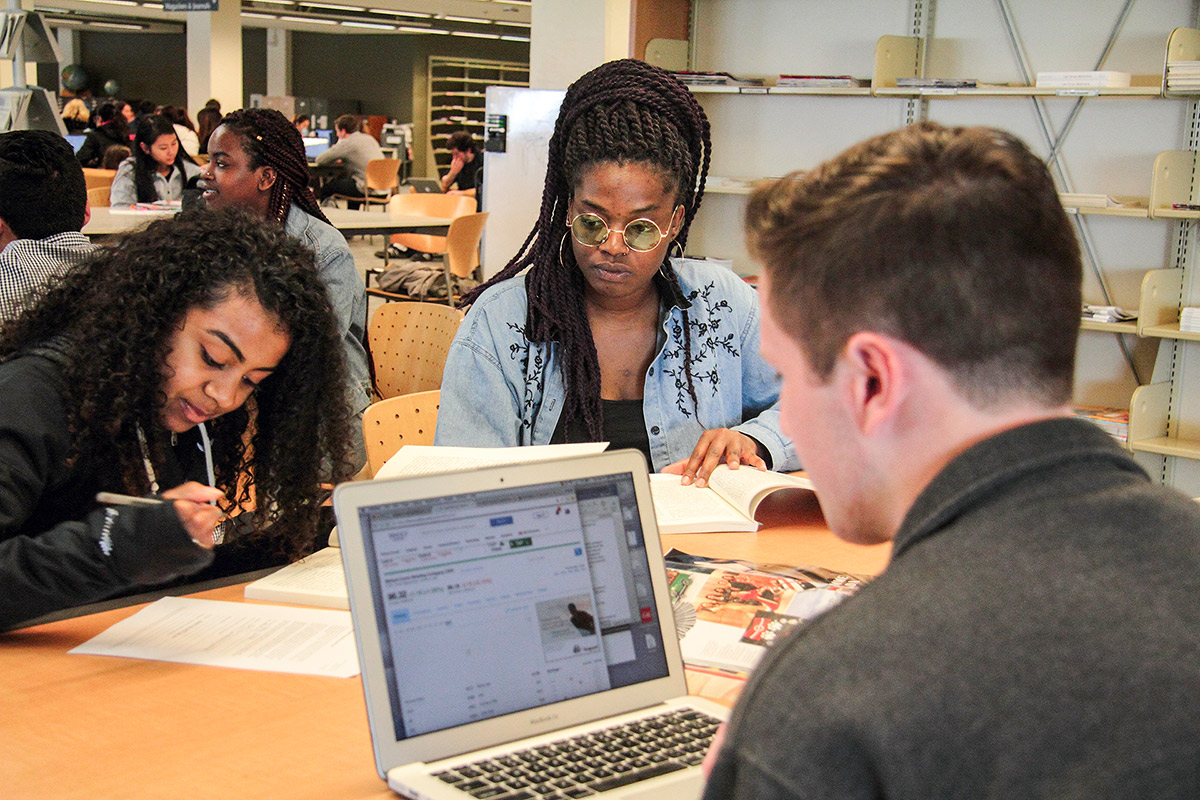 Explore other resources and tools offered by San Francisco State University and specifically by the Lam Family College of Business to help you progress toward your educational goals and thrive.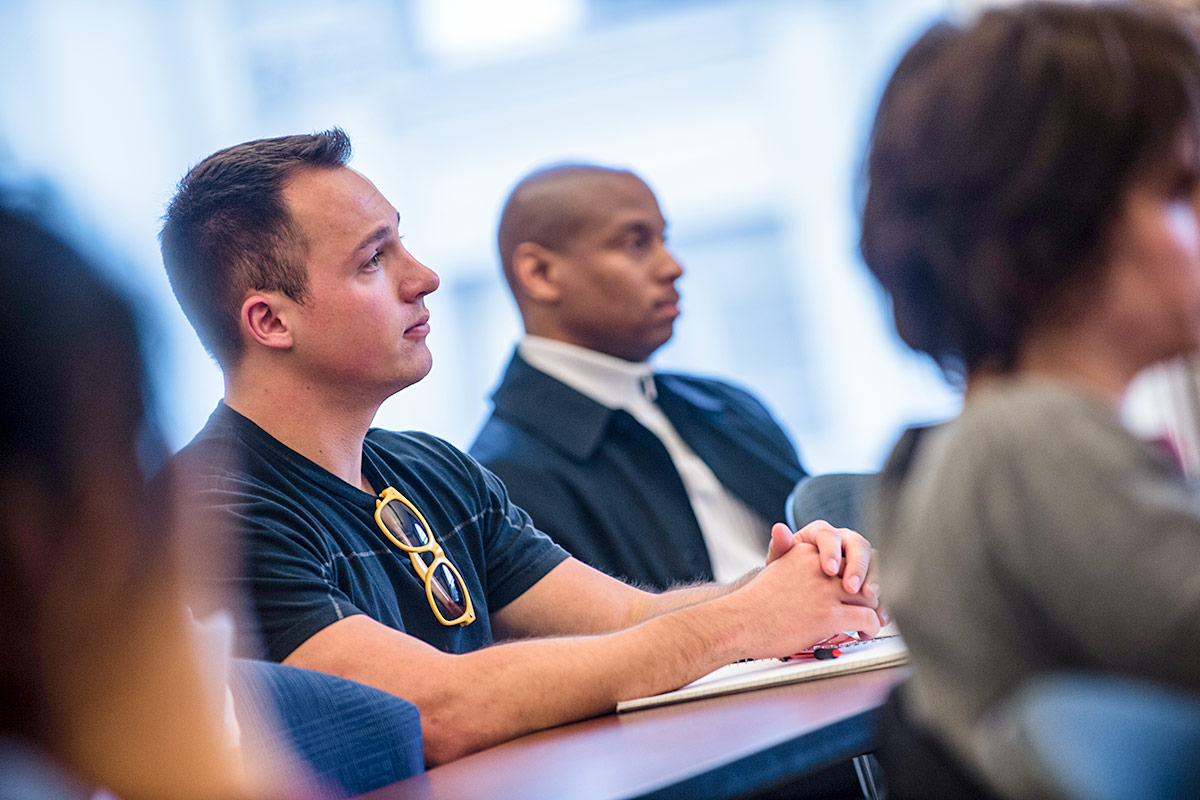 Find all of the graduate business student resources you'll need to stay on track as you start your path to something greater.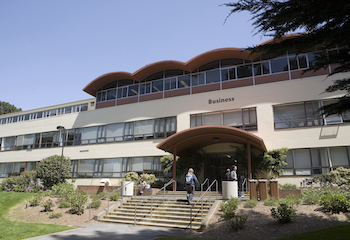 Learn about our college's 10 academic departments, encompassing several fields of study in the business arena, along with Economics, Hospitality, Tourism and Event Management, and Labor & Employment Studies.