The Bachelor of Science in Hospitality & Tourism Management (HTM) prepares students in the management of businesses that are an integral part of a dynamic and rapidly growing hospitality & tourism industries such as restaurant and food service management, hotel management, conventions and meeting management, tourism management and other areas.
The Hospitality, Tourism and Event Management (HTEM) department provides students with excellent theoretical knowledge, skills, and techniques necessary to successfully attain outstanding management positions in many areas, such as:
Hotel Operation Management
Restaurant and Catering Management
Conventions, Meetings and Event Management
International Tourism Management
Degrees, Minors and Certificates
Taste of the Bay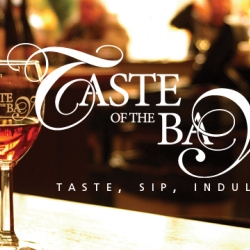 Annual Fundraising Event
Taste of the Bay is a fundraiser planned and implemented by the Hospitality and Tourism Management Department and students at San Francisco State University. The event features exquisite culinary creations prepared by renowned Bay Area chefs and tastings by select California wineries and other beverage companies.
The Vista Room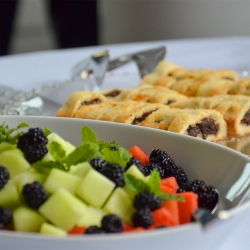 The Vista Room
Managed by the Department of Hospitality & Tourism Management in the Lam Family College of Business, The Vista Room is open to the public for lunch and as a special-occasion venue during the academic year. We serve contemporary California cuisine with a focus on responsibly-sourced ingredients and a sustainability ethos.
Recognition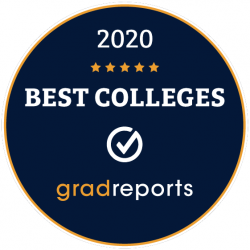 Best College for a Bachelor's in Hospitality Management
Our Hospitality and Tourism Management program was named one of the 25 Best Colleges for a Bachelor's in Hospitality Management by GradReports.