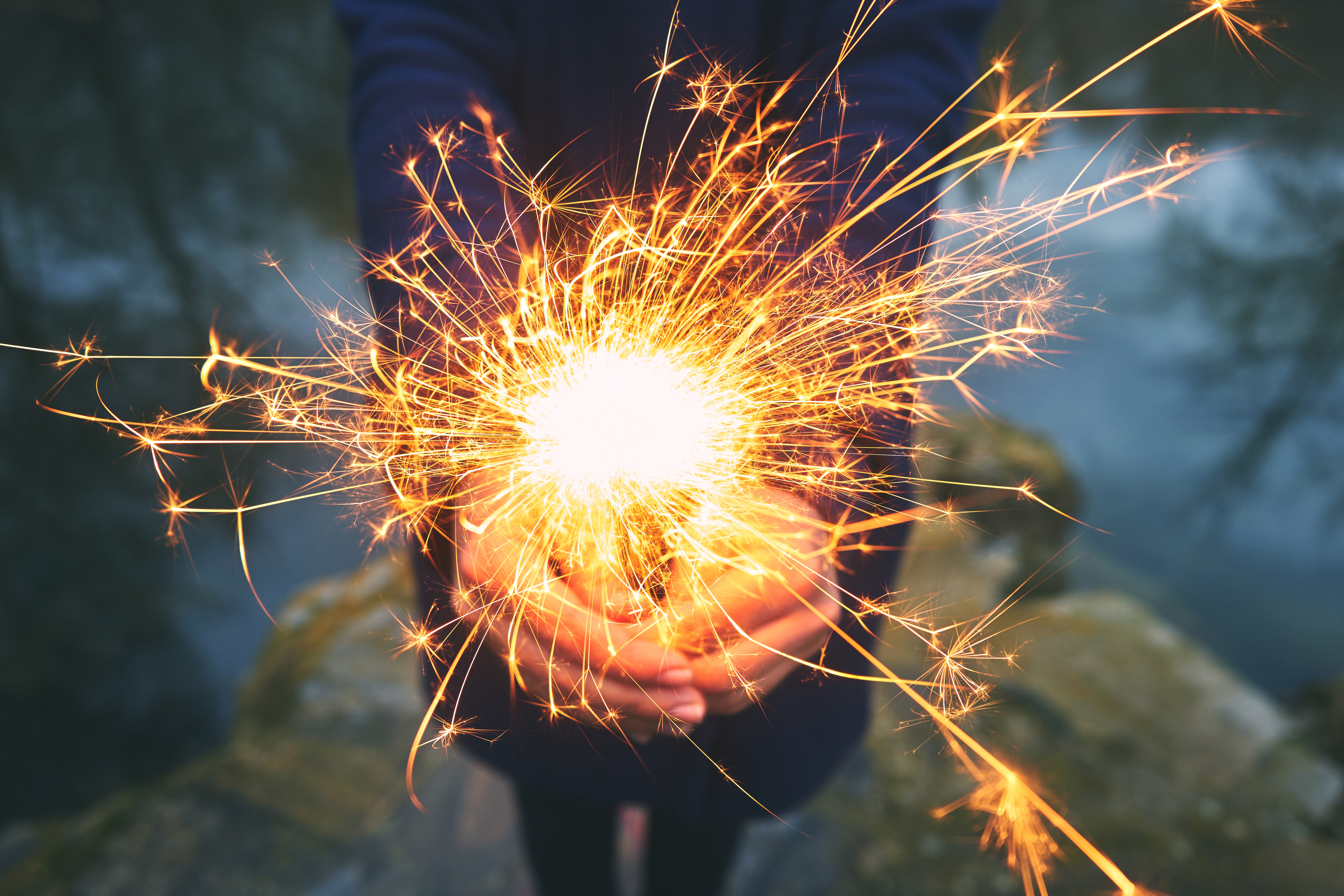 The Innovation & Entrepreneurship (I&E) Programs at San Francisco State are housed in the Lam Family College of Business. The goal of I&E at SF State is to foster innovation and to facilitate and enable successful entrepreneurship with our students.
Program Components:
The IncuGator (formerly known as the Innovation & Entrepreneurship Fellows Program) – A year-long startup and concept incubator open to all current SFSU students.
Lam Family College of Business Pitch Contest – This annual Pitch Contest is open to current Lam Family College of Business (LFCoB) undergraduate and graduate students with an innovative business idea or a startup.
Entrepreneurship Symposium – An annual conference founded with the mission to encourage the entrepreneurial spirit, develop entrepreneurial skills and strengthen the entrepreneurial network between SFSU, our local communities, and all industries.
Innovation Pitch Competition – An annual business pitch competition, open to all concepts where the founder and/ or co-founder is a current SFSU student.
High School Outreach – I&E at SFSU is committed to fostering innovation and encouraging entrepreneurial ventures by partnering with high schools in Northern California and offering scholarly, mentoring and advising resources.
Community Outreach – We know that creativity and entrepreneurship does not stop outside the boarders of campus or after graduation. As The City's University, we look to facilitate the entrepreneurial dreams of our broader communities by sharing our expertise and resources.
Events