Please join like-minded Gators interested in entrepreneurship and startups for a casual networking event. You'll have a chance to network with SF State alumni, students, and faculty that have a shared affinity for all things entrepreneurship. 
In addition to beer, wine, non-alcoholic beverages and light appetizers, you'll have a chance to meet and chat with some of the founders that currently are or have been incubated in IncuGator, including:
Potion Slingers - Denzill Low (B.S., Computer Science, '22) & Matteo Fasano (B.A., BECA, '20)
StomaMate - Scott Drapeau (M.A., Design, '22) & 2022 Pitch Competition Winner
San Francisco State University alumni, students, and extended community are cordially invited. Free admission. RSVP Required. 
DATE & TIME:  February 23, 2023, from 4–6 p.m.  
LOCATION:  This event will be held at The Vista Room, located in Burk Hall, Room 401, on campus.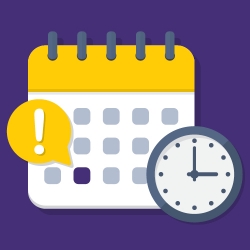 REGISTER NOW!
Date:  Thursday, February 23, 2023
Time:  4–6 p.m.
Location: The Vista Room, Burk Hall - Room 401, San Francisco State University, 1600 Holloway Ave., San Francisco, CA 94132