The SF State Lam Family College of Business Leadership EDGE is a co-curricular engagement program designed to help students find and participate in college activities occurring virtually and on campus! The purpose of the Leadership EDGE program is to provide students with opportunities and experiences to help them grow to their full potential.
1. Suitable: Students earn points for activities, event attendance, and accomplishments at varying levels. These activities help students be a contributor and a leader in their future work environment.
2. Student Ambassadors Program: Students train in leadership, where they encourage one another to engage in the competency development program. They participate in student orientation to welcome new students to the LFCoB.  They plan, execute, and attend Student Engagement events. 
Open to all Lam Family College of Business students and student organizations
Learn how you can:
Connect with other students
Develop career skills
Participate in activities to earn points and badges
Complete levels in Leadership, Networking, Ethical Business and Community Involvement
Find activities to meet, connect and learn about industries and companies
How to Get Started
Navigate to app.suitable.co or log in using the Suitable mobile app. If you do not yet have the app, scan the QR code to download the app to your device.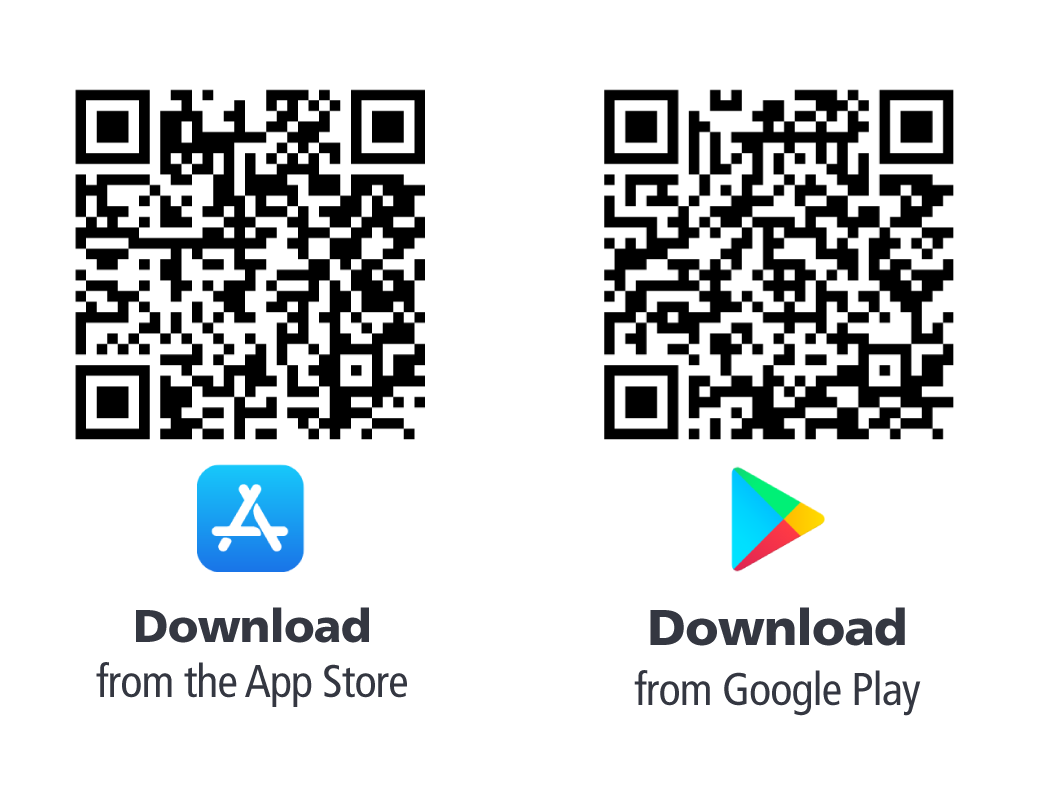 To log in, please use your SFSU email address (with @sfsu.edu at the end).
Press continue and log in.
Start working towards your "Getting Started Badge"
The Getting Started badge will help you set yourself up for success. Receive the Getting Started badge by completing the three activities:
Download the Suitable app!
Activate your Handshake Account
Build out and Complete your Handshake Profile
For Event Organizers
If you know of an out-of-class activity or event that would help our students succeed, you can request for it to be added to the Leadership EDGE platform. We want to let students know about these opportunities, and we ask for your help in entering events.
When should I enter upcoming events?
Add student events now, or as soon as they are confirmed!
The goal is to use the Leadership EDGE app as the place to go to see what events are happening in the Lam Family College of Business.
How to add events
Note: you must sign into the website to request student organization events.
Login to app.suitable.co on your computer.
Navigate to the Activities tab on the left sidebar, and select Request New Activity in the top right corner.
Use the activity request builder and fill out the appropriate details.
If your activity is approved, you will receive two emails: one indicating approval and another containing the QR code for the event. Please be sure to check your SPAM folder for each email.
Read an overview of how to add your student organization events to the Leadership EDGE.
Lam Family College of Business Student Organization faculty advisors:
Does your student organization need funding to hold events?
A limited number of grants are available (up to $250) for Lam Family College of Business student organizations that are able to identify specific events they want to host. Grants are reviewed as they are received.
View the online grant application.
Funds are limited, so apply early! Applications should be able to identify what the funds will be used for, the estimated number of attendees, and how the event links to one of the four competency areas:
networking
community engagement
career and professional development
integrity and ethics
Student Ambassadors Program
Become an LFCoB Student Ambassador! 
The inaugural LFCoB Student Ambassadors will be selected in February 2023.  Selected students will go through leadership training on event organizing and marketing, peer-to-peer engagement and motivation.  In April, Summer, and Fall 2023, student ambassadors will be planning and executing Student Engagement events and Student Orientation.  Apply here to become an ambassador today!