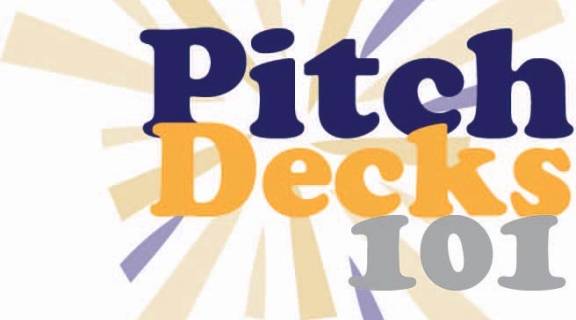 Workshop: Pitch Decks 101 – Tell & Sell Your Idea
Friday, March 03, 2023
Event Time
01:00 p.m. - 02:30 p.m. PT
Cost
Free – Registration Required
Contact Email
ie@sfsu.edu
Overview
Do you have an innovation or business idea and need help explaining and selling that idea to others? Investors, partners, advisors, suppliers, beta partners - is everyone asking to see your pitch deck, but you don't have one? Are you asking yourself, "What's a pitch deck? Do I need one?!"
This workshop is designed to help you plan and build out a pitch deck - a short, presentation deck that articulates your idea, sells its purpose, tells your story, and excite audiences. This is a great way to prep for the University-wide Pitch Competition as well.
This workshop is offered online with an add-on, in-person consultation session available in the Vista Room (Burk Hall, Room 401) immediately after. 
Upcoming Events
Friday, December 08, 2023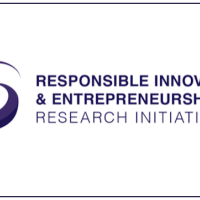 Friday, February 23, 2024