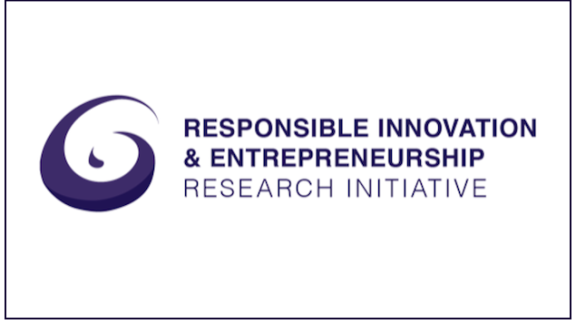 Prompt Engineering for ChatGPT (RI&E Research Brown Bag Speaker Series)
Friday, February 23, 2024
Event Time
10:00 a.m. - 11:30 a.m. PT
Cost
Free – Registration Required
Location
Zoom - Register to receive the Zoom link
Contact Email
rieengagement@sfsu.edu
Overview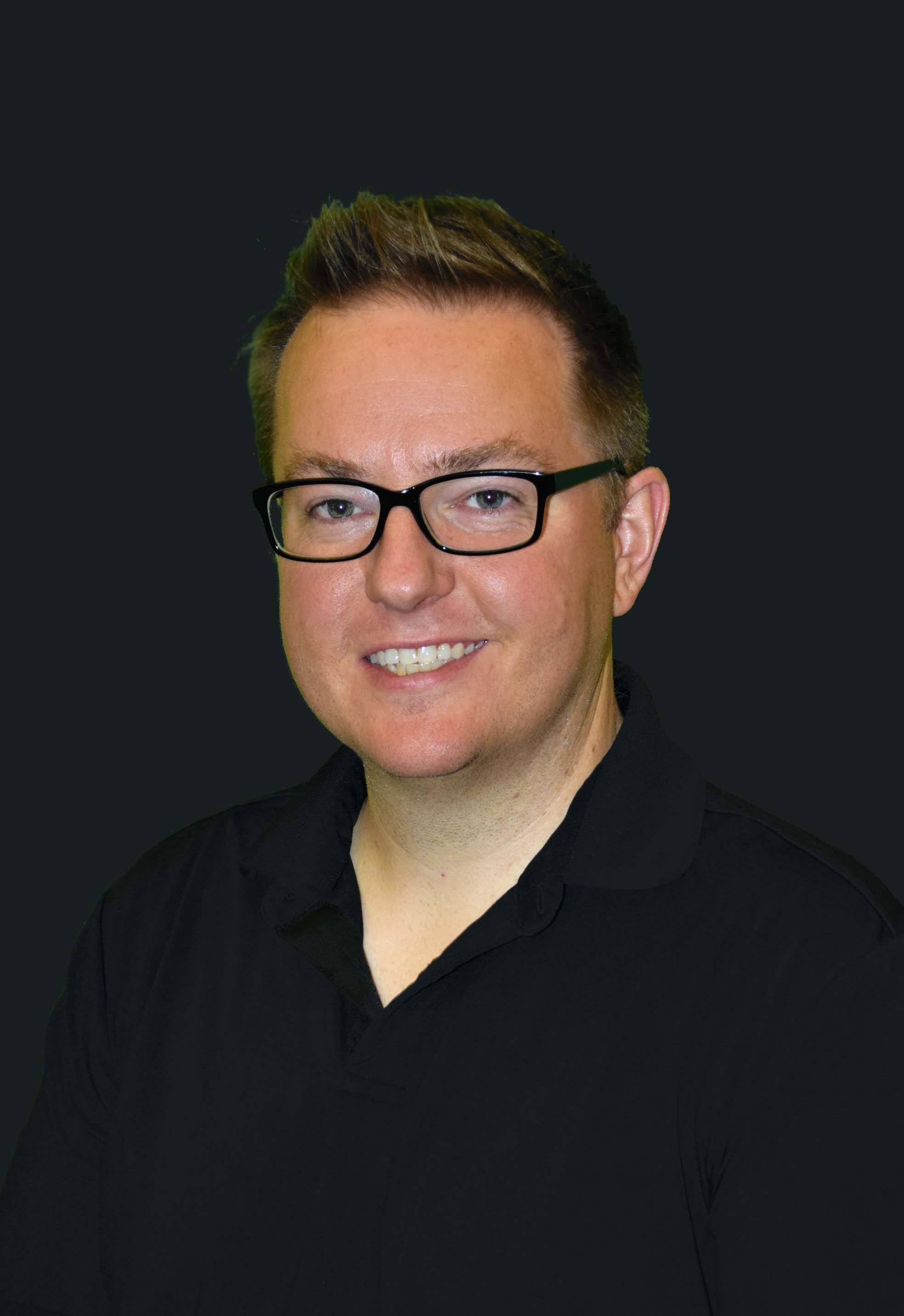 Guest Speaker: Jules White, Ph.D. — Director of Vanderbilt's Initiative on the Future of Learning & Generative AI (Vanderbilt University)
Join us on Zoom on Friday, February 23rd, 2024, from 10 a.m.-11:30 a.m. for our next Research Brown Bag Speaker Series talk.  
Our guest speaker, Jules White, Ph.D., will discuss "Prompt Engineering for ChatGPT."
Visit Dr. White's website to learn more about his research focus and background.
This event is organized and hosted by the Lam-Larsen Responsible Innovation and Entrepreneurship (RI&E) Research Initiative.  
We welcome persons with disabilities and will provide reasonable accommodations upon request. If you would like reasonable accommodations for this event, please contact the Associate Director for Engagement at rieengagement@sfsu.edu.
Upcoming Events
Friday, December 08, 2023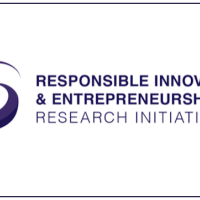 Friday, February 23, 2024