Fun Friday: Dos and Don'ts of Internships with Bay Area Tech Companies
Friday, March 10, 2023
Event Time
05:30 p.m. - 06:30 p.m. PT
Location
Online Event: Join us on Zoom
Contact Email
lsayeed@sfsu.edu
Overview

Topic:  Dos and Don'ts of Internships with Bay Area Tech Companies 
This event is designed for prospective and current graduate business students, and alumni from our graduate business programs.
Come listen to three current M.S. in Business Analytics (MSBA) students discuss their experiences pursuing and securing job internships with top San Francisco Bay Area tech companies, including Tesla and SAP.
Ashwin Narayan, a technical program manager at Tesla, Saumya Jaiswal, a marketing analyst intern at SAP, and Kratika Sharma, a technical program manager at Tesla will discuss their journeys to their internships.
Discussion Topics Include:
Each speaker's background and career timeline

Internships held by each speaker

How the Graduate Business Program at SF State helped each speaker secure an internship

Advice and tips on how to find and secure an internship

Q&A
Event Location: Online
The Lam Family College of Business welcomes persons with disabilities and will provide reasonable accommodations upon request. If you would like reasonable accommodations for this event, please contact Lutfus Sayeed at lsayeed@sfsu.edu as soon as possible so your request may be reviewed.
Ashwin Narayan, Technical Program Manager, Tesla (MSBA student, expected graduation May 2023)
Ashwin is a technical program manager at Tesla with more than three years of experience in making evidence-based decisions to deliver critical and impactful programs/products within their planned constraints. Ashwin strongly believes that improvements start with oneself and that teamwork is paramount for achieving impossible tasks.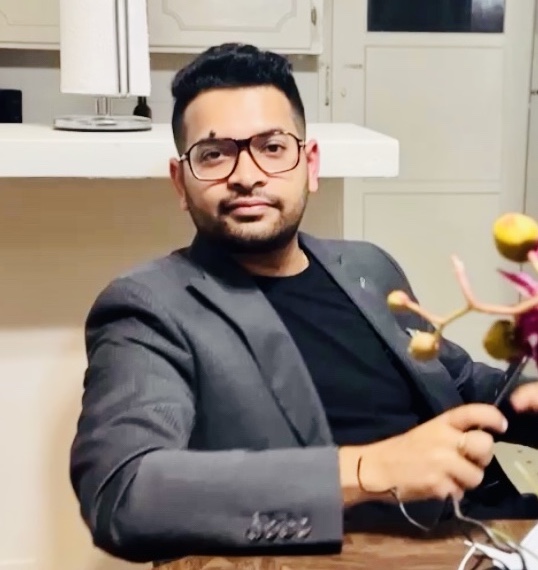 Saumya Jaiswal, Marketing Analyst Intern, SAP (MSBA student, expected graduation May 2023)
Saumya is currently working at SAP as a marketing analyst intern. Prior to this role, she completed a data analytics internship also at SAP. Saumya was previously a graduate research assistant. A marketing and finance professional with seven years of experience, Saumya enjoys hiking, gardening and exploring nature during her leisure time.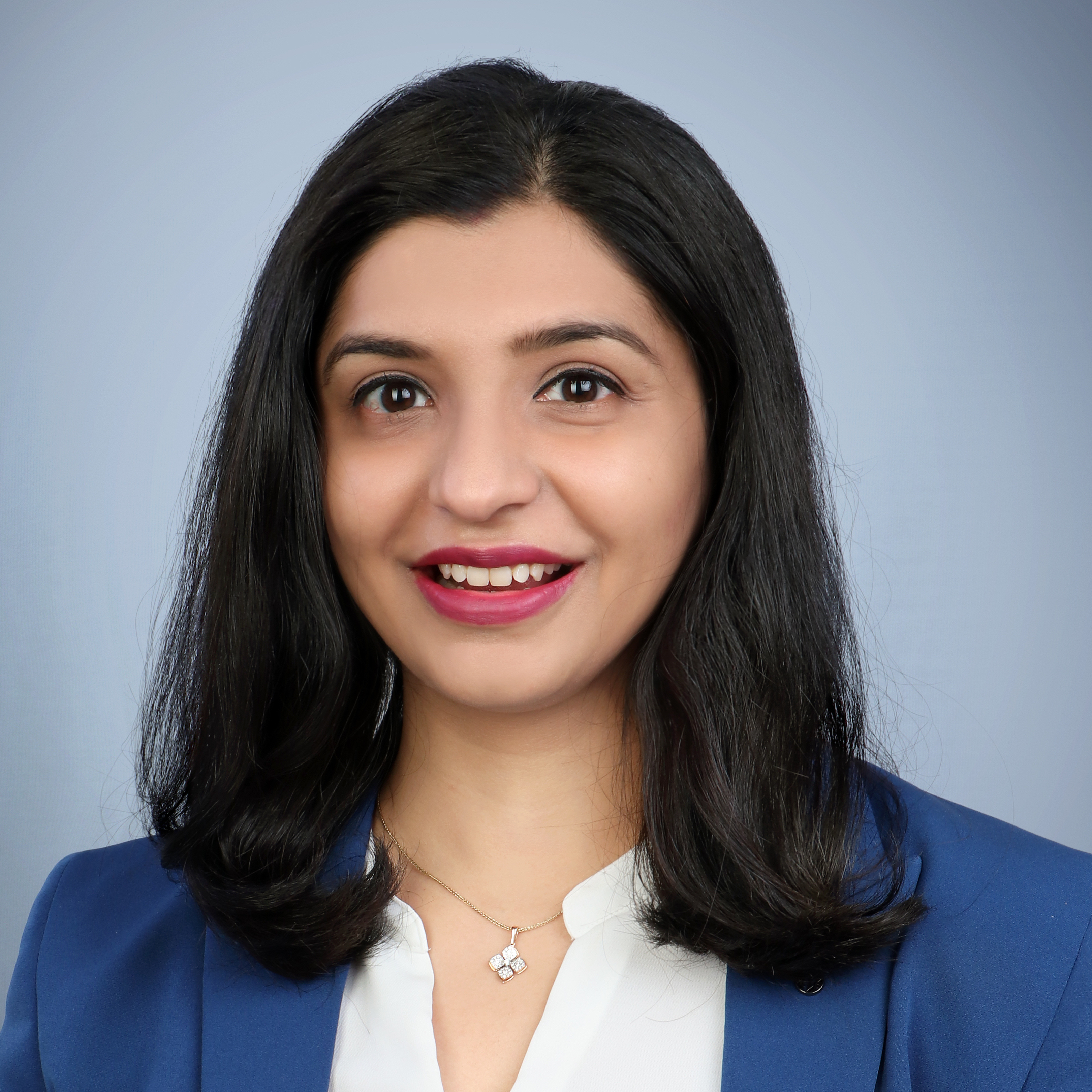 Kratika Sharma, Technical Program Manager, Tesla (MSBA student, expected graduation May 2023)
Kratika is a professional with six years of experience in pharma, travel, retail banking and the financial services sector. Kratika is currently pursuing a Master of Science in Business Analytics  degree at San Francisco State University and is interning with Tesla as a technical program manager. She has a strong understanding of descriptive, predictive and prescriptive analytics. She has worked on complete ML workflows: data hygiene, exploratory data analysis, model training and validation. Kratika believes that hard work and dedication can help you achieve many things in life.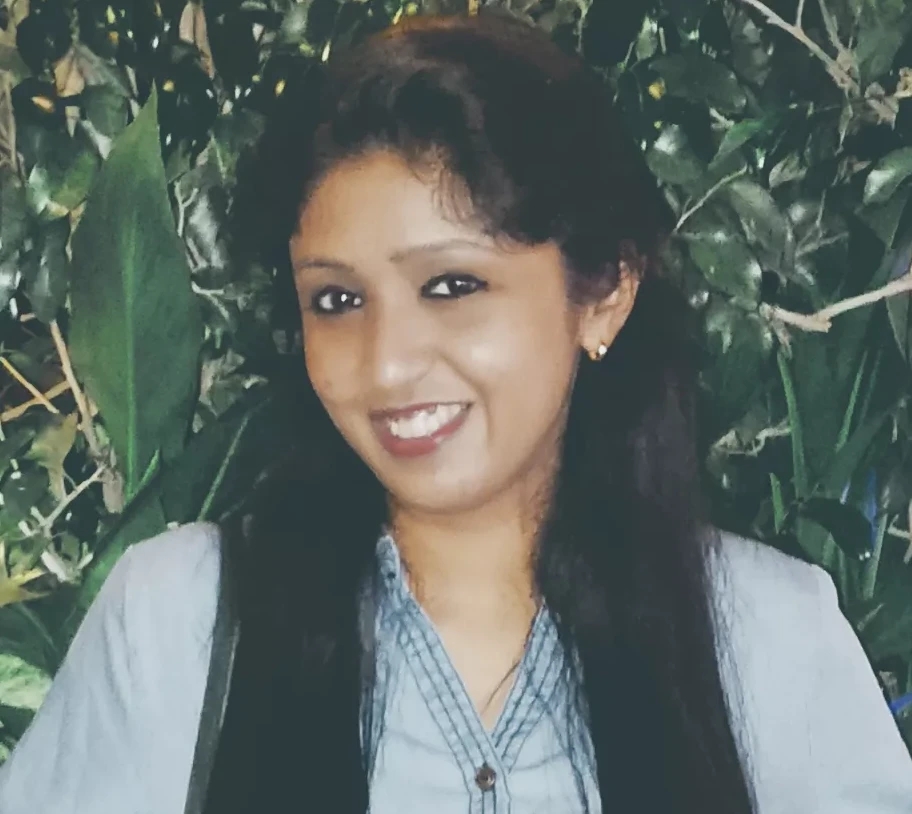 Upcoming Events
Friday, December 08, 2023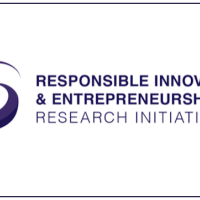 Friday, February 23, 2024