Fun Friday: Career Advancement through an MS in Business Analytics
Friday, December 08, 2023
Event Time
05:30 p.m. - 06:30 p.m. PT
Cost
FREE - RSVP REQUIRED
Location
Hybrid Event: Join on Zoom or at SF State Downtown Campus
Contact Email
lsayeed@sfsu.edu
Overview

Topic: Career Advancement Through an MS in Business Analytics
This event is designed for prospective and current undergraduate and graduate business students, and alumni from our graduate business programs.
Come listen to the experiences and stories from Markela Hysenllari, a Master of Science in Business Analytics (MSBA) program alum, about the opportunities and challenges she faced in preparation for her career as a Financial and Budget Analyst at Acumen LLC, The SPHERE Institute.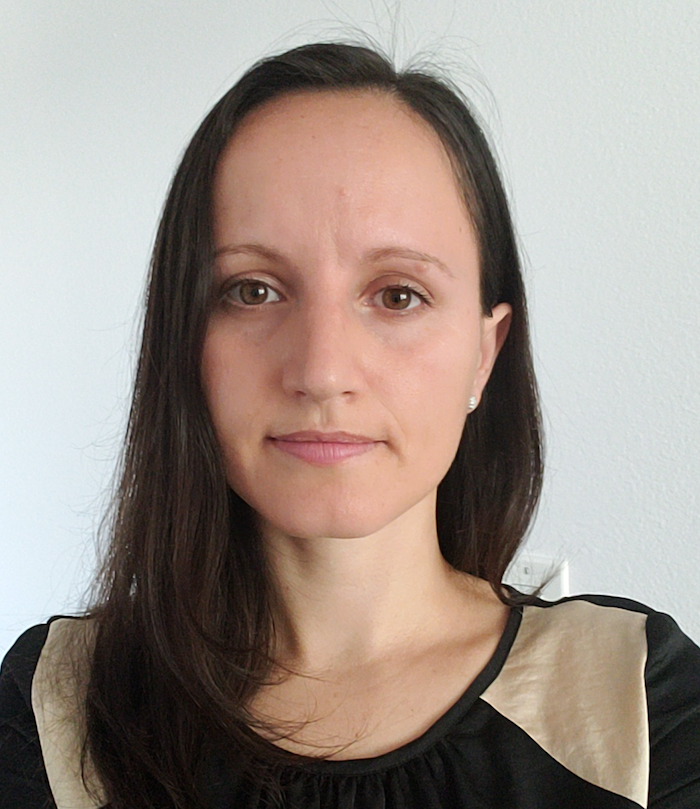 Speaker:
Markela Hysenllari (MSBA, '23)
Financial & Budget Analyst
Acumen LLC, The SPHERE Institute
Markela holds an Associate Degree in Accounting and a BS in Economics. She has worked in sales and accounting for sales. She enjoyed accounting, but developed an interest in data analysis and was eager to find a program that focused on the field.
She joined SF State's Master of Science in Business Analytics (MSBA) program in 2020 to advance her knowledge and career. In January 2023, she started job hunting for business analyst roles and was able to secure a position with Acumen immediately after graduation, utilizing skills learned and class projects from the program in her technical interview.
In her current position, she participates in the business development process which involves developing business proposals. Her team also works with financial reporting (develop, monitor, analyze, and forecast financial data).
Event Location: Hybrid
Discussion Topics Include:
Background and career story

Markela's MSBA experience

Tips in Career Search

Q&A
The Lam Family College of Business welcomes persons with disabilities and will provide reasonable accommodations upon request. If you would like reasonable accommodations for this event, please contact Lutfus Sayeed at lsayeed@sfsu.edu as soon as possible so your request may be reviewed.
Upcoming Events
Friday, December 08, 2023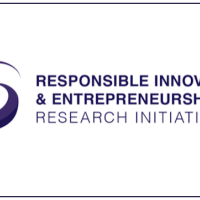 Friday, February 23, 2024