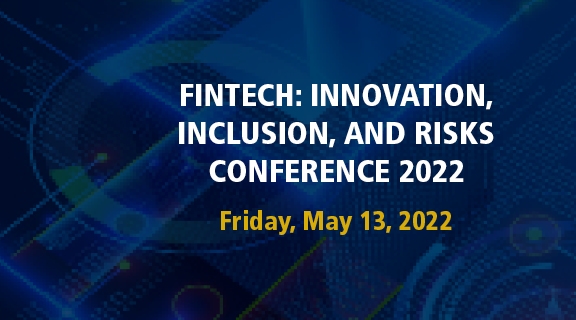 Fintech: Innovation, Inclusion, and Risks Conference 2022
Friday, May 13
Event Time
09:00 a.m. - 05:00 p.m.
Location
160 Spear Street, San Francisco, CA
Contact Email
tfeldman@sfsu.edu
Overview
Second Installment Fintech: Innovation, Inclusion, and Risks Conference
Register now to join us! This second installment is to ensure the opportunity to network in person among fintech experts and stimulate a rich discussion in regard to the most important issues within fintech.
Upcoming Events
Thursday, October 13, 2022
Friday, November 04, 2022