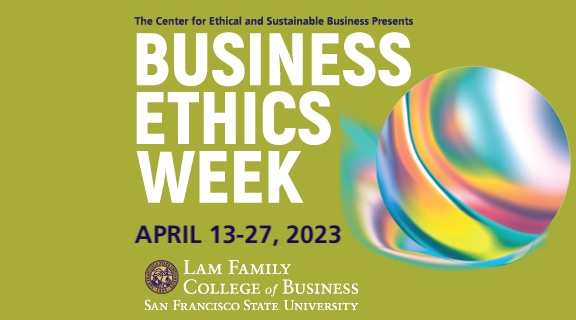 Ethical Issues in Pharma
Thursday, April 13
Event Time
03:00 p.m. - 04:15 p.m.
Cost
Free – no registration required
Contact Email
cesb@sfsu.edu
Overview
Host: Dr. Denise Kleinrichert
Join Dr. Denise Kleinrichert and her Ethics and Compliance in Business students to hear from Digital Health & Biopharma Executive Abhi Gandhi on the ethical issues that often occur within medicine.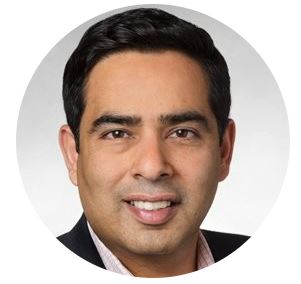 Abhi Gandhi
Co-Founder & COO, EnlitenAI, Inc.
Abhi Gandi has over two decades of experience life sciences and medtech, including compliance and risk management strategies.  He founded EnlitenAI in 2022, but prior to that he has worked at Verily(Google Life Sciences), Insights Life Science, Mallinckrodt Pharmaceuticals,Questcor Pharmaceuticals,Actelion Pharmaceuticals, and Genentech.
The Lam Family College of Business welcomes persons with disabilities and will provide reasonable accommodations upon request. If you would like reasonable accommodations for this event, please contact the Center for Ethical & Sustainable Business at cesb@sfsu.edu as soon as possible so your request may be reviewed.
Upcoming Events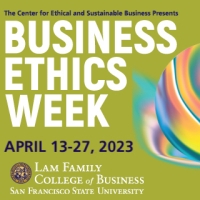 Thursday, April 13, 2023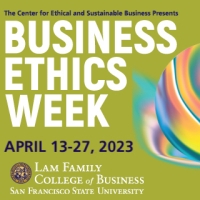 Monday, April 17, 2023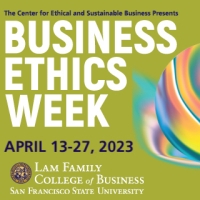 Monday, April 17, 2023