Commercial Real Estate Fellows Information Session
Monday, July 25, 2022
Event Time
04:00 p.m. - 05:00 p.m. PT
Contact Email
pbg@sfsu.edu
Overview
THIS SESSION IS FULL.
You may sign up for a new session on Tues., July 26, 2 - 3 p.m.
Thanks!
Sign up with Paul Glanting at pbg@sfsu.edu
This is your opportunity to enter the field of commercial real estate, an industry that is rapidly changing due to factors such as shifts in demographics and advances in technology. Learn more about the program.
Upcoming Events
Friday, December 08, 2023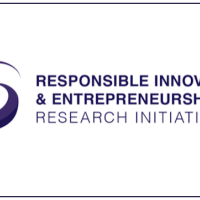 Friday, February 23, 2024