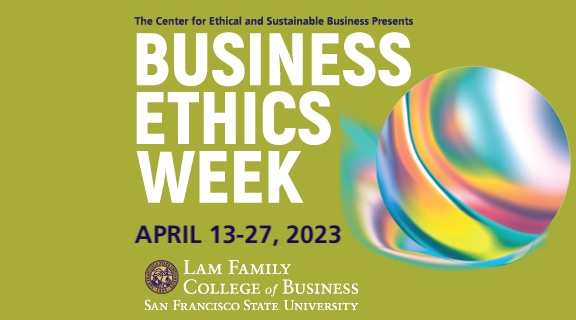 Chat with an ESG Director
Thursday, April 27, 2023
Event Time
03:00 p.m. - 04:15 p.m. PT
Cost
Free – no registration required
Contact Email
cesb@sfsu.edu
Overview
Host: Dr. Denise Kleinrichert
Join Dr. Denise Kleinrichert and her Ethics and Compliance in Business students to hear from Natasha Tuck on the ESG challenges and potential solutions faced by innovative technology companies like Dolby and VMware. Also, learn how to break into a career in sustainability.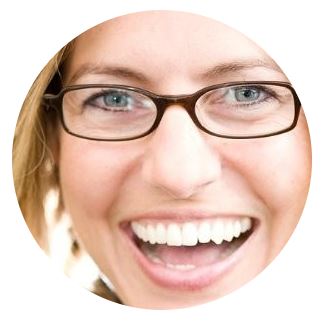 Natasha Tuck
Director of Sustainability/ESG at Dolby
An ESG leader with over 25 years of professional experience, Natasha Tuck's experience includes setting ESG strategy, goal development, operational efficiency with a focus on getting things done that move the needle.  She became Director of Sustainability/ESG at Dolby in December 2022. Prior to that she held a similar role at VMware, where she led the development of both their 2020 and 2030 ESG strategies and was responsible for their carbon neutral and renewable energy claims and related sourcing and procurement.
The Lam Family College of Business welcomes persons with disabilities and will provide reasonable accommodations upon request. If you would like reasonable accommodations for this event, please contact the Center for Ethical & Sustainable Business at cesb@sfsu.edu as soon as possible so your request may be reviewed.
Upcoming Events
Friday, December 08, 2023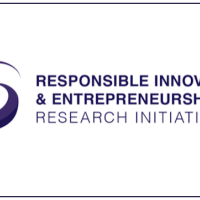 Friday, February 23, 2024