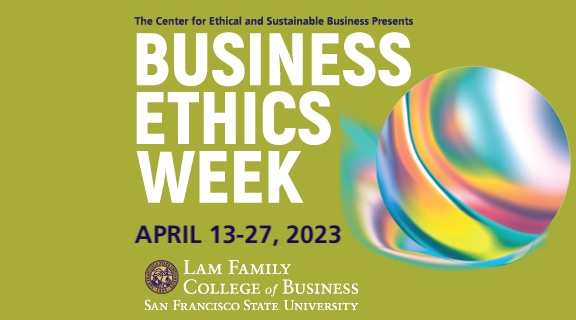 The Accountant Who Beat Halliburton
Tuesday, April 18, 2023
Event Time
05:00 p.m. - 06:15 p.m. PT
Cost
Free – no registration required
Contact Email
cesb@sfsu.edu
Overview
Join Dr. Jay Kang, Dr. Lena Yang, and their accounting students to hear from a famous whistleblower "Tony Menendez" on how an accountant took on Halliburton. Learn more about how to preserve your integrity and persistence. Tony is widely recognized for his decade-long legal battle with the oil giant as a corporate whistleblower under Sarbanes-Oxley. He will recount those harrowing days when he represented himself during the appeals process despite having no formal legal training and ultimately prevailed in the Fifth Circuit Court of Appeals. This case was featured in national news and resulted in significantly increased protections for all corporate whistleblowers.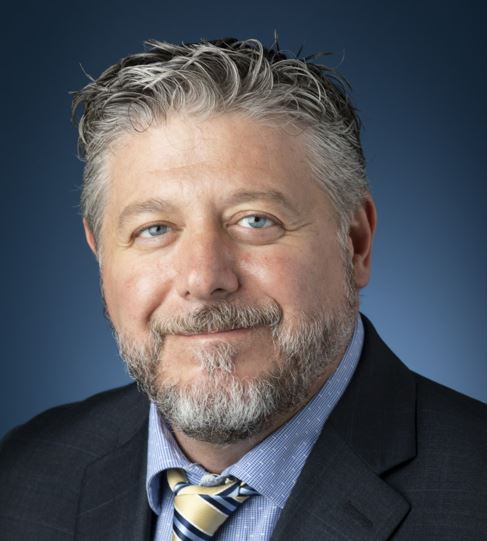 Anthony "Tony" Menendez
Professor, Loyola Marymount University
The George A. Dasaro Clinical Assistant Professor of Accounting at Loyola Marymount University, Tony Menendez teaches financial reporting, auditing, and fraud examination courses.  In addition, he provides forensic accounting and litigation consulting services to attorneys representing clients in complex nationally litigated cases involving allegations of improper financial accounting, reporting, and auditing.  Previously he was an audit executive with Ernst & Young and a top controller at General Motors. In addition to his 25 years of professional experience, Tony holds a master's degree in accounting and is a certified public accountant and certified fraud examiner, and he has been honored with the Accounting Exemplar Award from the American Accounting Association and the Sentinel Award from the Association of Certified Fraud Examiners. 
The Lam Family College of Business welcomes persons with disabilities and will provide reasonable accommodations upon request. If you would like reasonable accommodations for this event, please contact the Center for Ethical & Sustainable Business at cesb@sfsu.edu as soon as possible so your request may be reviewed.
Upcoming Events
Friday, December 08, 2023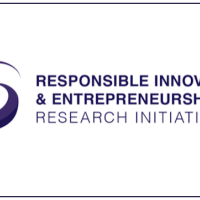 Friday, February 23, 2024