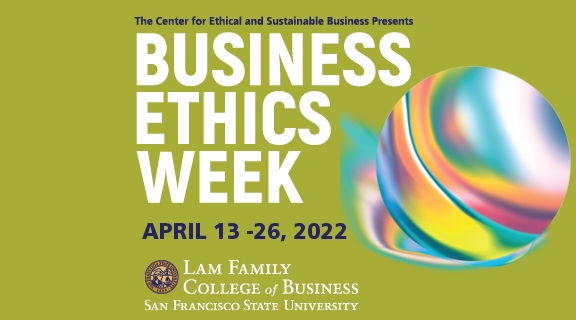 Business Ethics Week: Improving California's Water Market
Tuesday, April 19, 2022
Event Time
12:30 p.m. - 01:45 p.m. PT
Contact Email
cesb@sfsu.edu
Overview
Hosts: Professor Max Lee 
In California, markets for water support drought resilience, environmental improvements, and adaptation to a new market and regulatory conditions. In the coming decades, their effectiveness will be tested when it comes to easing the implementation of the state's new groundwater law: The Sustainable Groundwater Management Act. This policy requires that local groundwater users form management agencies and bring their groundwater basins into balance by the 2040s; as they face a future of pumping reductions and subsequent land fallowing, water banking and water trading may prove important tools to help manage this transition. However, a combination of aging infrastructure and complex, conflicting regulatory structures currently hinders the expansion of banking and trading. We will discuss these barriers and what improvements may be possible.
Speaker: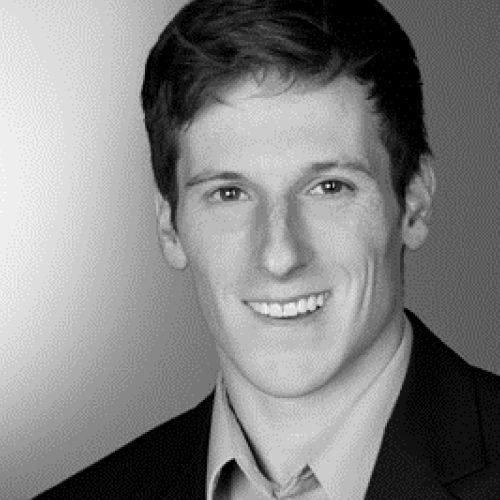 Andrew Ayres
Research Fellow at the Public Policy Institute of California
Andrew Ayres is a research fellow at the PPIC Water Policy Center. He is an environmental and natural resource economist focused on questions related to the design, development, and effectiveness of legal and economic institutions for managing the environment. His work often involves applied economic modeling and econometric analysis. Previously, he worked in Germany and the United States on projects to inform policy-making related to topics such as climate change, energy, river restoration, and water pricing. He holds a PhD in economics and environmental science from the University of California, Santa Barbara, and a BA in economics from Pomona College.
The Lam Family College of Business welcomes persons with disabilities and will provide reasonable accommodations upon request. If you would like reasonable accommodations for this event, please contact the Center for Ethical & Sustainable Business at cesb@sfsu.edu as soon as possible so your request may be reviewed.
Upcoming Events
Friday, December 08, 2023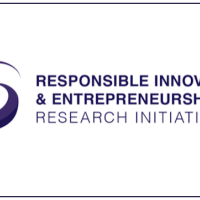 Friday, February 23, 2024