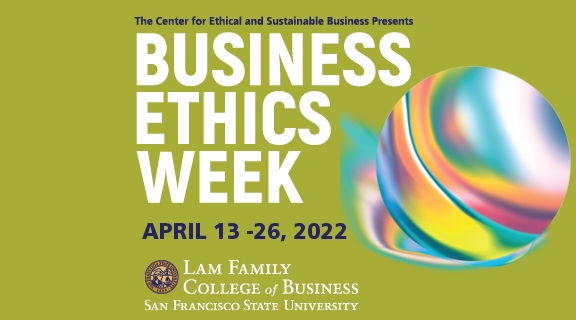 Business Ethics Week: Decentralized Finance Unlocking Radical Inclusion and Sustainability Investing
Wednesday, April 20
Event Time
12:30 p.m. - 01:45 p.m.
Contact Email
cesb@sfsu.edu
Overview
Hosts: Professors Todd Feldman and Susan Cholette
Sponsoring Student Organization: Blockchain Crypto Analysis Trading (BCAT) Club
While cryptocurrency has a reputation for being carbon intensive, many in the crypto community are invested, financially and otherwise, in sustainability. Join us to hear Fintech/Crypto expert Breaux Walker (link to speaker-bio-page) explain how decentralized Finance (DeFi) may be better suited for financing ESG initiatives than traditional funding. He's passionate about decentralized finance (DeFi) being a technology that can bring the billions of underbanked individuals into the financial system and out of poverty. He will then take questions from Blockchain Crypto Analysis Trading (BCAT) Club members as well as the audience. (And don't worry, we will also have a brief primer for those who are still confused by what all these terms are.)
Speaker: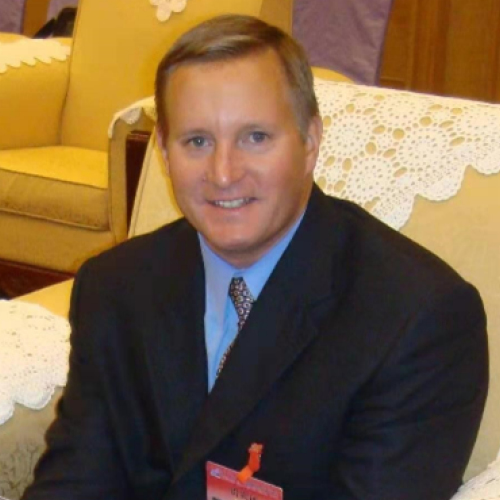 Breaux Walker
Cryptocurrency & Fintech Consultant
Breaux Walker is a Cryptocurrency/Fintech Consultant with over 10 years' experience in fintech and 6 years in cryptocurrency. He is currently advising media and financial services companies on their Web 3 and DeFi strategies. In 2016, he helped build one of the largest blockchains in the world to combat payments' fraud in China. In 2017, he led an Initial Coin Offering (ICO) in the digital advertising sector. Spending much of his career in China, Walker worked on cross-border tech IPOs and mergers. As head of JMP China, Walker led a joint venture with China Merchants Securities based in Shenzhen. As an advisor to China Greentech, he advised the leading Chinese green consulting firm on its strategic planning.
The Lam Family College of Business welcomes persons with disabilities and will provide reasonable accommodations upon request. If you would like reasonable accommodations for this event, please contact the Center for Ethical & Sustainable Business at cesb@sfsu.edu as soon as possible so your request may be reviewed.
Upcoming Events
Friday, November 03, 2023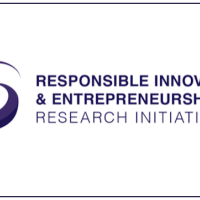 Friday, November 10, 2023