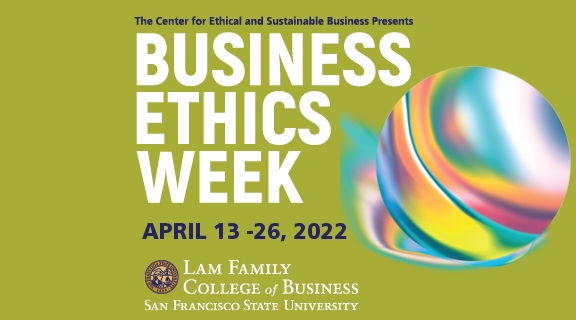 Business Ethics Week: B-Corporations: Using Values and Verification for Good
Wednesday, April 20, 2022
Event Time
05:00 p.m. - 06:15 p.m. PT
Contact Email
cesb@sfsu.edu
Overview
Hosts: Professor Yikuan Lee 
More than 50 years ago, Milton Friedman proclaimed in the New York Times that a business' only responsibility was to maximize value for shareholders.  This was a popular opinion at the time, but the growing number of Certified B-Corporations and the work of B-Lab present a different modern argument.  Investors are embracing legislation granting organizations power to carry a "benefit corporation" tax status requiring that people, planet, and profit are all part of the growth strategy.  Business is changing - for good.
Speaker: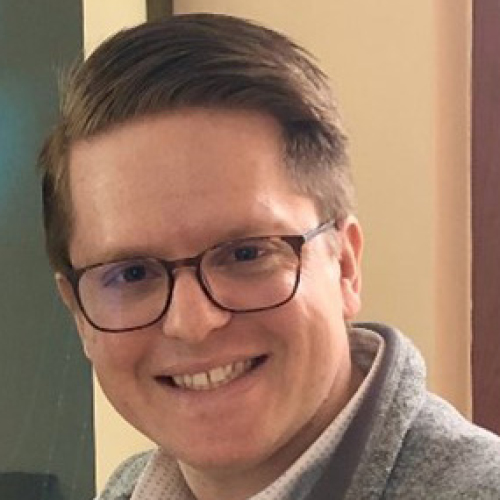 Dylan Leas (MBA, '20)
eCommerce Site Operations Coordinator, Uplight
Dylan Leas spent the early part of his career in the food franchise industry working for both franchisees and franchisors. Hoping to find more meaning in his work, Dylan pivoted into non-profits first and sustainability/social impact a few years later. He completed undergraduate work in Sociology with a Community Change focus at San Jose State and is a Distinguished Graduate of the Lam Family College of Business' Sustainable MBA program ('20).
The Lam Family College of Business welcomes persons with disabilities and will provide reasonable accommodations upon request. If you would like reasonable accommodations for this event, please contact the Center for Ethical & Sustainable Business at cesb@sfsu.edu as soon as possible so your request may be reviewed.
Upcoming Events
Friday, December 08, 2023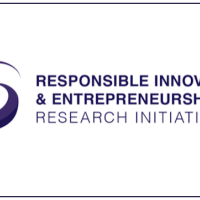 Friday, February 23, 2024