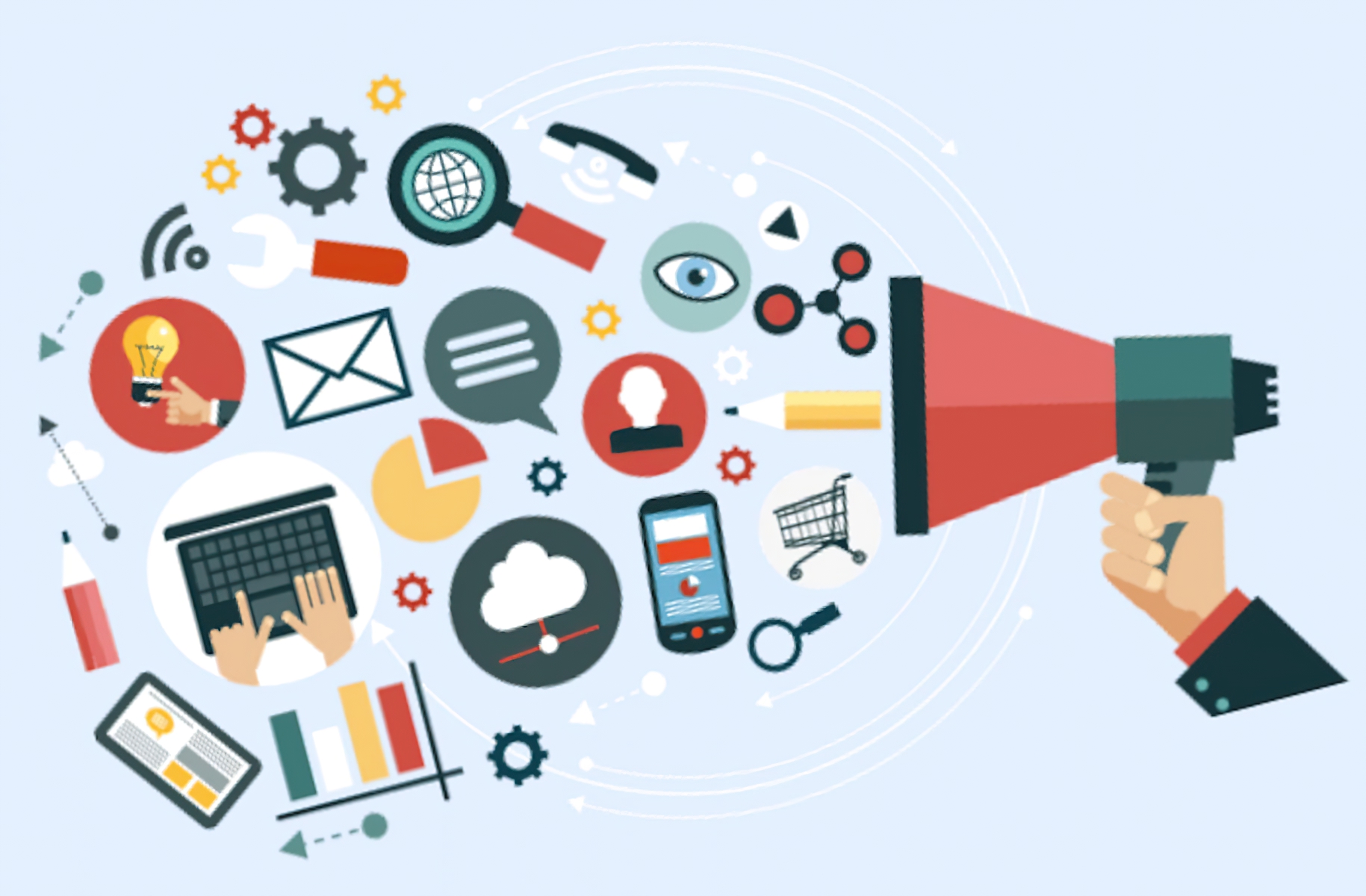 This graduate certificate is available to currently enrolled domestic and international graduate students at SF State who desire to specialize in Marketing, and to members of the community with a 4-year Bachelor's degree and a GPA of 3.0 or higher and a knowledge of Principles of Marketing as supported by coursework taken within the past 7 years.
Required Courses
Students who complete the following three-course sequence can earn this certificate, which provides evidence of specialization on the academic transcript.
MKTG 820: Digital Marketing
MKTG 885: Marketing of High-Technology Products and Services
MKTG 886: Marketing Analytics
We welcome applications from current matriculated San Francisco State University graduate students and non-matriculated post-baccalaureate domestic students interested in the study of Marketing in the Digital Economy.
Current MBA, MSA or MSBA students are not required to apply for admissions into a graduate business certificate program – the requirements can be met while seeking the graduate business degree. All other interested students must formally apply to the Graduate Certificate in Marketing in the Digital Economy through Cal State Apply (link is external).
Applicants are required to upload unofficial transcripts, a statement of interest, and current CV/Résumé to Cal State Apply (link is external).
Applications are accepted on a rolling basis with deadlines in May and October.
Important: to apply for certificates, please go to your "EXTENDED PROFILE" and under "DEGREE GOAL" select "CERTIFICATE", then choose "Graduate Certificate in Marketing in the Digital Economy" and SAVE.
More Information
If you have questions about the program, please contact one of the following faculty.