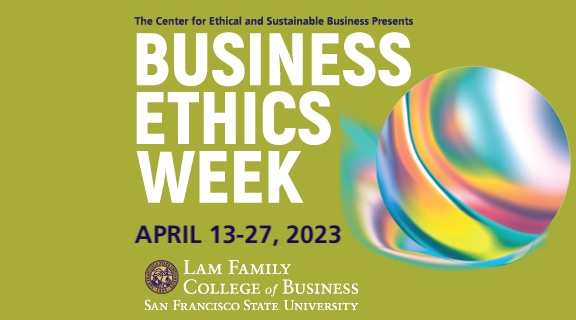 Food For Thought
Wednesday, April 19, 2023
Event Time
05:00 p.m. - 06:15 p.m. PT
Cost
Free – Registration Required
Location
Vista Room 401 Burk Hall
Contact Email
cesb@sfsu.edu
Overview
Host: Chef Tim Shaw
Join us for a free all-vegan meal in the Vista Room, concocted by chef instructor Tim Shaw, who has been cooking and teaching at San Francisco State since 2015. Tim has a strong appetite for plant-based cooking, and has received two grants to teach such workshops. He will share his favorite recipes and tips, and we will also hear from Chiara Cecchini on how cutting down on animal-based foods is a practical way to reduce our carbon footprint. (This is strictly an in-person event, no Zoom link provided).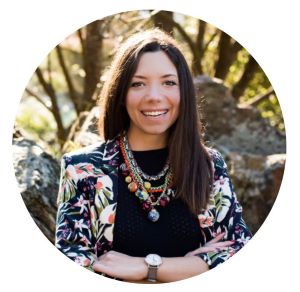 Chiara Cecchini
Director of Business Development, Savor
Chiara Cecchini describes herself as "Food Nerd. Climate Fighter. Tech Believer." She is Director of Business Development at Savor, which is working on transformational technology to produce high-quality, healthy, and affordable food without damaging the climate. She is a partner at Future Food Institute and a board member at Food for Climate League. The full menu of her experiences in making food more sustainable is too long to list, but you can get a taste if you listen to her TEDx Talk. 
The Lam Family College of Business welcomes persons with disabilities and will provide reasonable accommodations upon request. If you would like reasonable accommodations for this event, please contact the Center for Ethical & Sustainable Business at cesb@sfsu.edu as soon as possible so your request may be reviewed.