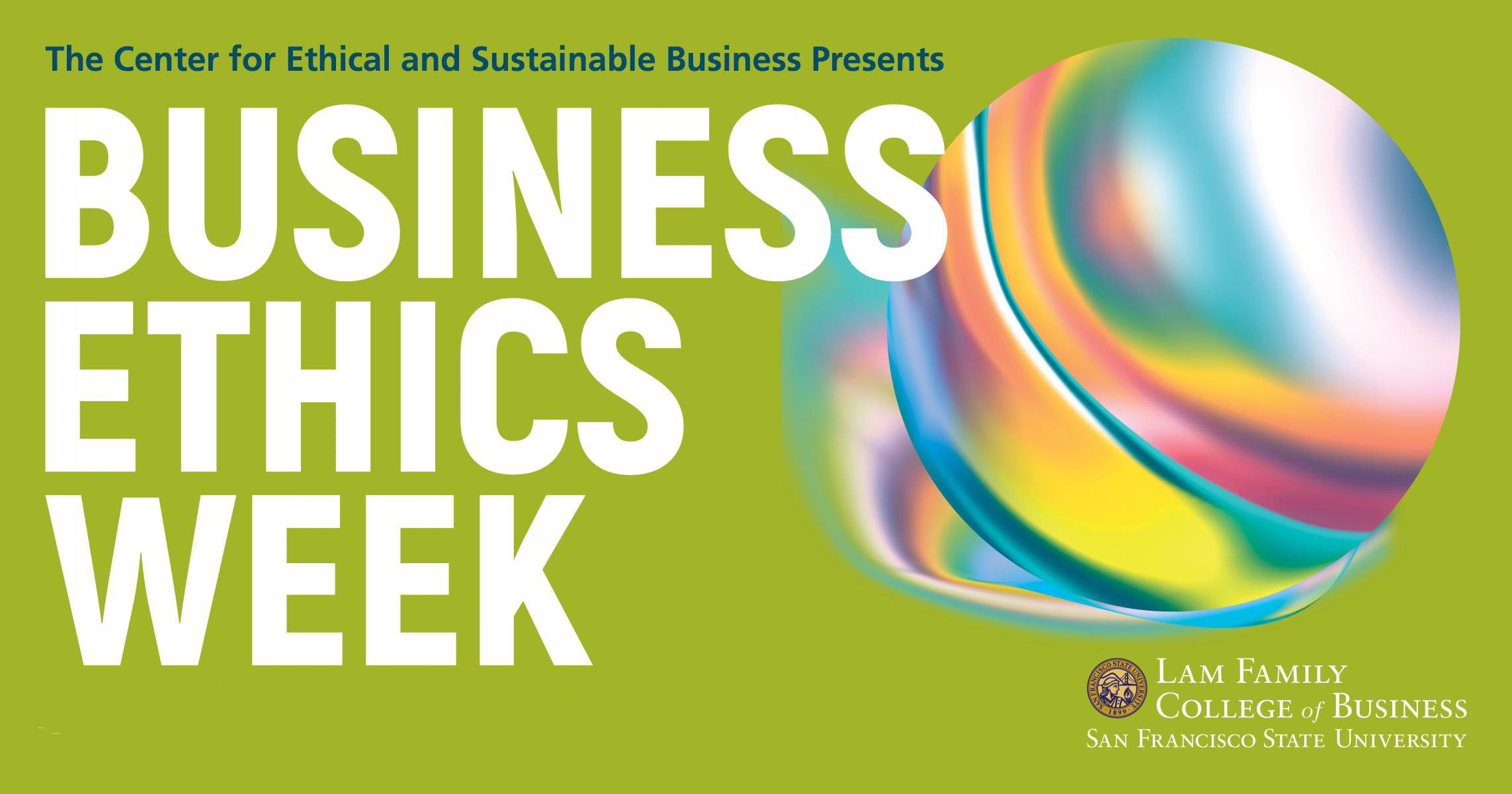 Business Ethics Week
Business Ethics Week brings in business and industry experts on topics at the intersection of business ethics, social justice, the environment, and innovation.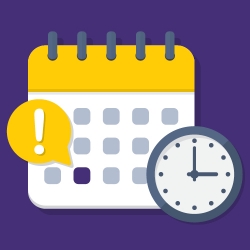 SAVE THE DATE - April 17-21, 2023
Mark your calendars for Business Ethics Week 2023 as we kick off events on Monday, April 17, 2023. We're looking forward to seeing you!
The History and Future of Business Ethics Week 
Business Ethics Week (BEW) has occurred every year (save for 2020) since its inception in 2006. Throughout this time, thousands of students, along with faculty, staff and members of the community, have attended over 100 sessions. Sessions since the pandemic have been via Zoom, providing the opportunity to bring in speakers from beyond the Bay Area and open events to the larger community.
In 2022, we started recognizing faculty who have embedded these topics into their courses with a new $1,000 CESB Teaching Award.