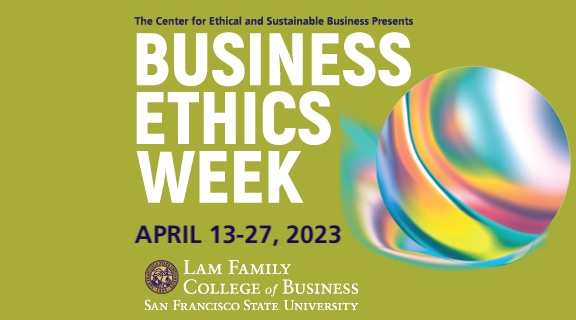 Ethics of Eating
Tuesday, April 18, 2023
Event Time
12:30 p.m. - 01:45 p.m. PT
Cost
Free – no registration required
Contact Email
cesb@sfsu.edu
Overview
Daniel Ciomek will be showing a video "the Ethics of Eating", which covers the health impacts of our food choices as well as environmental impacts such as resource usage, water pollution, and ocean depletion. Afterwards we will discuss how we use ethics to make decisions and the broader impacts of modern animal agriculture on animals and workers.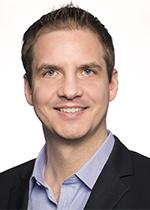 Daniel Ciomek (MBA '05)
Lecturer, Informations Systems Department and Lam Larsen Distinguished Teaching Professor 2021-2023
Daniel Ciomek returned to his Alma Mater in 2012, where he has taught ISYS363 "Information Systems forManagement" to over 11,000 students. He started the initiative to implement discounted on-site Microsoft Office Specialist (MOS) certification testing for MS Excel and MS Access, created the Certiport Authorized Test Center (CATC) on campus, and proctored most of the 500+ students who got certified, providing them valuable tangible skills they can leverage for future job opportunities. Daniel grew up in Germany and his other interests beside technology include health, nutrition, fitness, and longevity.
The Lam Family College of Business welcomes persons with disabilities and will provide reasonable accommodations upon request. If you would like reasonable accommodations for this event, please contact the Center for Ethical & Sustainable Business at cesb@sfsu.edu as soon as possible so your request may be reviewed.