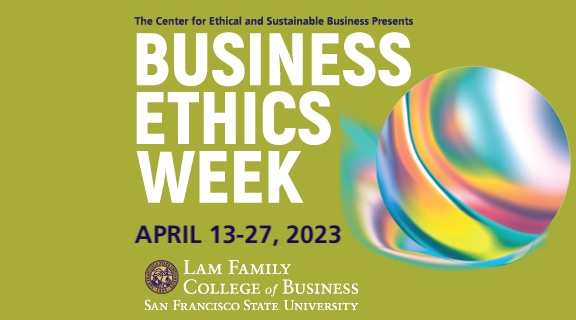 Ethical Fashion
Monday, April 17, 2023
Event Time
05:00 p.m. - 06:15 p.m. PT
Cost
Free – no registration required
Contact Email
cesb@sfsu.edu
Overview
What makes clothing an ethical dilemma?  The fact that we manufacture 150 billion pieces of apparel annually- enough for every person to have 20 new items each year?  That the average item is worn only 7 times before being tossed, where 80% of discarded clothing goes to landfill or incineration?   Learn how we can reduce clothing waste and support a circular fashion economy.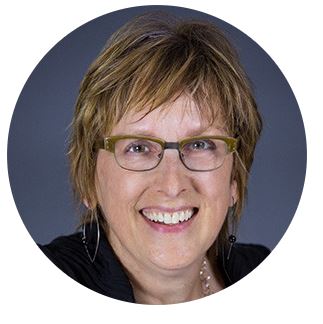 Connie Ulasewicz
Founder, CBU Productions
An engaging speaker, consultant, author, researcher, and community builder, Dr. Ulasewicz exposes the need for understanding the social and environmental effects of our textile and clothing choices. A Professor Emerita of Apparel Design & Merchandising from San Francisco State University, Connie connects, educates, and inspires others regarding the need for a circular textile and apparel system, respecting the planet and its people. With a global manufacturing background gained from positions at Esprit, Joanne Char, Lewis and Lee (the line of infant accessories she co-founded), and her consulting company, CBUProductions, the demands of our clothing industry on the people and planet are genuine to her.
The Lam Family College of Business welcomes persons with disabilities and will provide reasonable accommodations upon request. If you would like reasonable accommodations for this event, please contact the Center for Ethical & Sustainable Business at cesb@sfsu.edu as soon as possible so your request may be reviewed.