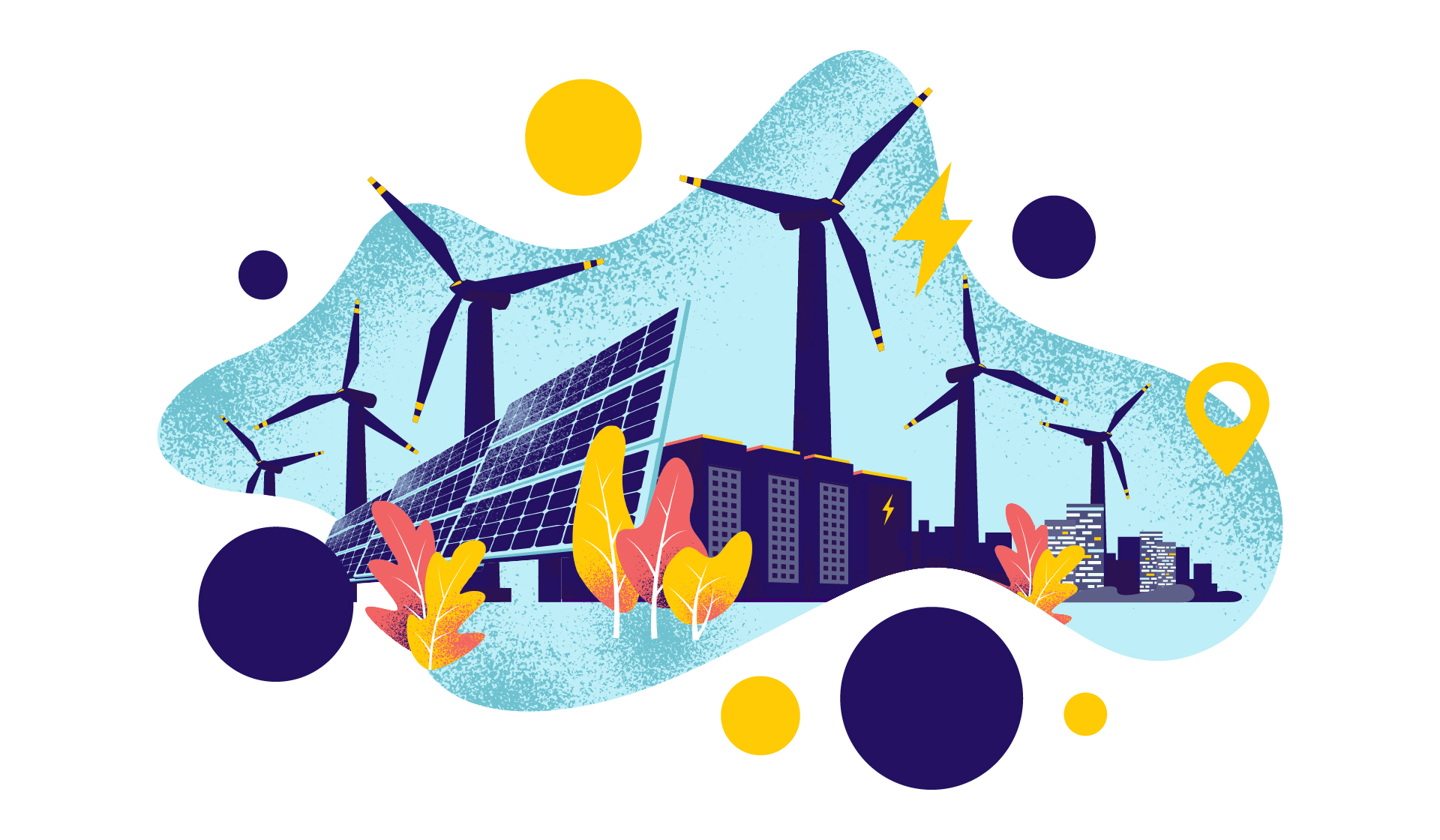 A specialized program that equips students with the skills and knowledge to address the social and environmental dimensions of conducting business in a global market.
The Graduate Certificate in Sustainable Business prepares managers and entrepreneurs to help lead organizations toward financially viable business practices that contribute to a more equitable economy and a healthier natural environment.
This multidisciplinary program emphasizes four aspects of sustainable business that create stakeholder value and improve a firm's long-term market impact:
Providing effective values-based leadership of green teams and responsible organizations.
Identifying and pursuing strategic market opportunities created by environmental and social challenges.
Developing analytical frameworks and solutions-focused skills to address stakeholder needs.
Managing risk (regulatory, reputation, climate, market) and tracking/reporting sustainability metrics.
Students in this program learn how to articulate the business case for sustainability; conceptualize innovative products and services; lead internal and external coalitions; drive organizational change; and implement metrics to measure sustainability progress and incorporate accountability for responsible decision-making.
Required Courses
Students specializing in Sustainable Business complete the following three required courses:
BUS 884: Business Ethics, Society, and Sustainability - The role and impact of business in society. Contemporary social, political, legal, and ethical issues that demonstrate the mutual impact of economic and non-economic institutions both domestically and abroad.
BUS 857: Business Management, Ecology and Environmental Leadership - Impact of business organizations on the natural environment. Innovative and effective approaches to environmental issues.
MGMT 858: Innovation for Sustainability - Business innovation to meet society's emerging needs. Application of design thinking and innovation to the challenges of creating a more sustainable society, and the emerging opportunities for business to become an innovative force in addressing social and environmental problems.
Applying to the Certificate Program
We welcome applications from current matriculated San Francisco State University graduate students and non-matriculated post-baccalaureate domestic adults interested in the multidisciplinary study of Sustainable Business.
If you are a currently matriculated SF State graduate student:
If you are not currently matriculated at SF State:
You must formally apply to the Graduate Certificate in Sustainable Business through Cal State Apply (link is external).
Applicants are required to upload unofficial transcripts, a statement of interest, and current CV/résumé to Cal State Apply (link is external).
Applications are accepted on a rolling basis with deadlines in May and October.
Important: To apply for certificates, please go to your "EXTENDED PROFILE" and under "DEGREE GOAL" select "CERTIFICATE", then choose "Graduate Certificate in Sustainable Business" and SAVE.
More Information
If you have questions about the program, please contact one of the following faculty.