The Bachelor of Science in Hospitality & Tourism Management (HTM) prepares students in the management of businesses that are an integral part of a dynamic and rapidly growing hospitality & tourism industries such as restaurant and food service management, hotel management, conventions and meeting management, tourism management and other areas.
The HTM department provides students with excellent theoretical knowledge, skills, and techniques necessary to successfully attain outstanding management positions in many areas, such as:
Hotel Operation Management
Restaurant and Catering Management
Conventions, Meetings and Event Management
International Tourism Management
The MBA Emphasis in Hospitality & Tourism Management, the first in Northern California, prepares students and working professionals to guide hospitality & tourism organizations in a dynamic and multi-cultural world.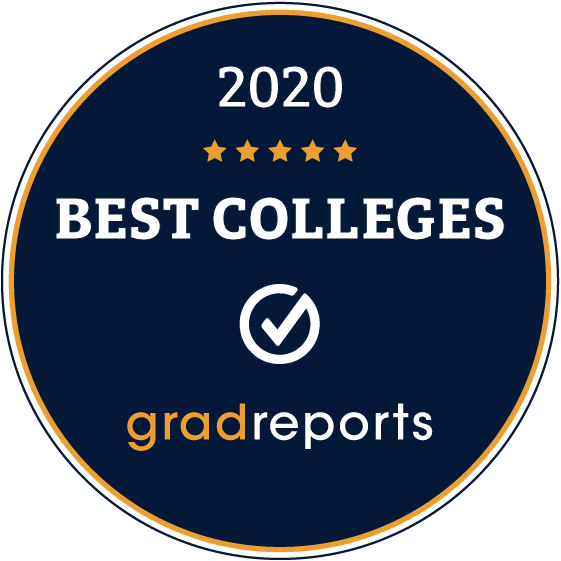 Our Hospitality and Tourism Management program was named one of the 25 Best Colleges for a Bachelor's in Hospitality Management by GradReports.