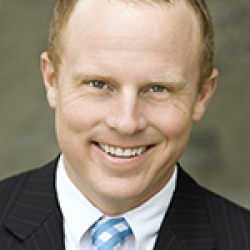 Brian Aday, Ph.D.
Associate Professor
Phone: (415) 338-2671
Email: jaday@sfsu.edu
Location: BUS 345
Office Hours:
Mon:
10:30 am - 12:30 pm
In person
Tue:
9:00 am - 10:00 am
Zoom ( Link is posted on Ilearn to join each week ) or available by appt.
Department
Hospitality and Tourism Management
Education: 
B.B.A. with an emphasis in Marketing and Hospitality Retail Management (2009), Eastern New Mexico University
M.S. in Hospitality and Retail Management (2010), Texas Tech University
Ph.D. in Hospitality Administration (2013), Texas Tech University
Honors and Awards: 
College of Human Sciences Outstanding Graduate Student, Texas Tech University. (November 10, 2012).
Best Practical Implications Paper, 18th Annual Graduate Education and Graduate Student Research Conference in Hospitality and Tourism. (January 2, 2013).