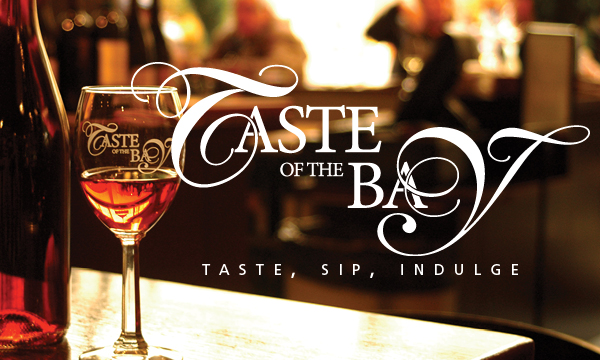 ATTENTION: To help limit the spread of COVID-19, the Lam Family College of Business has decided to cancel this year's event.
Taste, Sip and Indulge at the 23rd annual fundraising event!
San Francisco State University's Hospitality and Tourism Management students and program bring together the best of the bay's restaurant chefs, wineries, and beverage and dessert companies to please your palate.
The evening includes an Opportunity Drawing featuring exciting dining and entertainment items.