Taste of the Bay is a fundraiser planned and implemented by the Hospitality and Tourism Management Department and students at San Francisco State University.
The event features exquisite culinary creations prepared by renowned Bay Area chefs and tastings by select California wineries and other beverage companies.
We thank you in advance for your generous support of the Hospitality and Tourism Management Program.
Taste of the Bay is a student-run program of the University Corporation, SF State, an auxiliary of San Francisco State University.
Venue
Grand Hyatt San Francisco is located in the heart of the city just steps away from famous Union Square.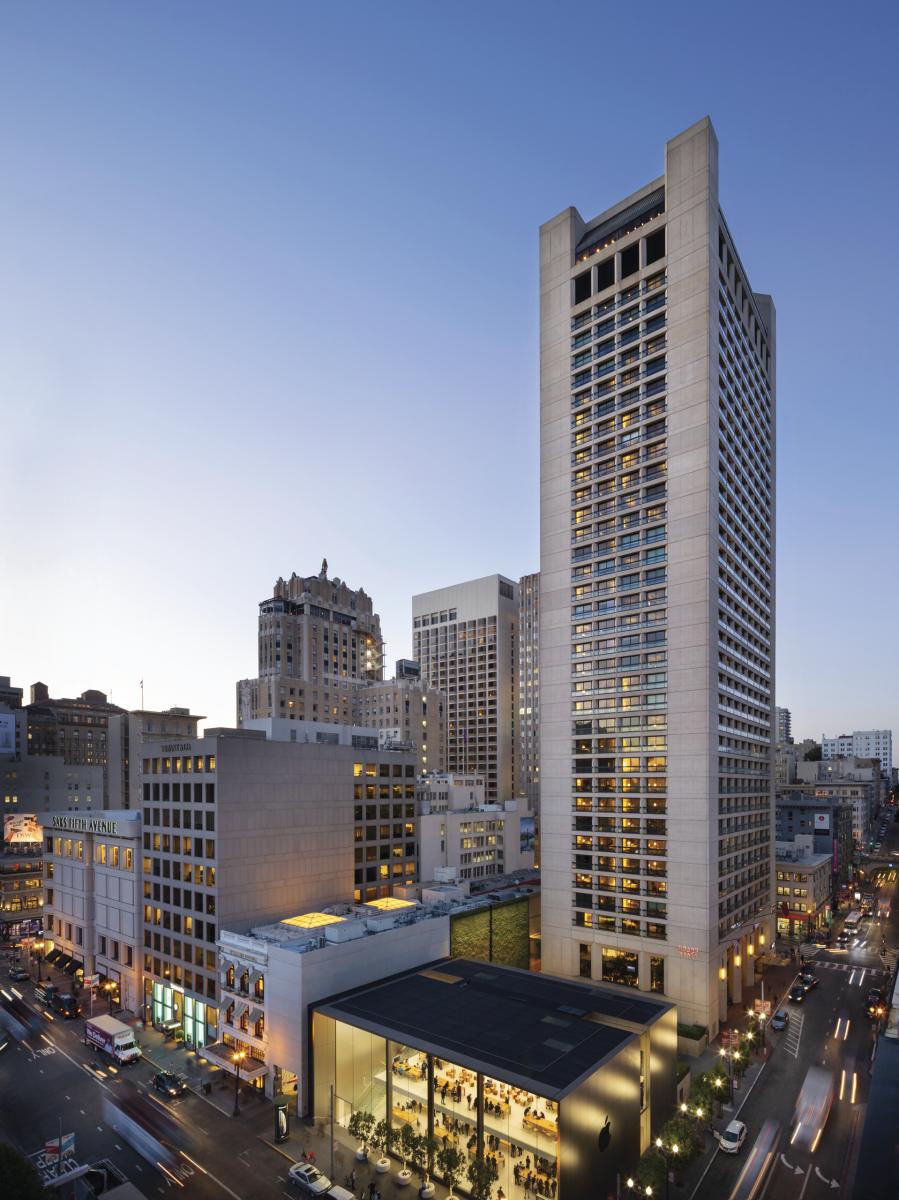 The Grand Hyatt San Francisco welcomes you with a sophisticated elegance and refined modern style. Its convenient location in Union Square makes it accessible to those travelling in or local to the city. This venue is designed to inspire you, elevate your senses, and create the perfect backdrop as we create unforgettable memories this year at Taste of the Bay!
We just know you'll find the Grand Hyatt makes this year's Taste of the Bay an event you won't want to miss!
Student Organizations
The SF State Hospitality and Tourism Management Program and its student organizations appreciate your support for future industry leaders through your participation in Taste of the Bay.

The Hospitality Management Society (HMS) is to provide community service and networking opportunities between students, faculty, and related industry professionals. HMS fosters social and academic growth, and awards scholarships to qualified members.

"Today's Students, Tomorrow's Leaders"
The mission is to recruit and advance minority students in the hospitality industry. The SF State chapter works with the future leaders of the hospitality industry by addressing diversity and multiculturalism, as well as the career development of its student members.

CMAA is the professional association for managers of membership clubs. Student members at SF State participate in educational and professional development programs as well as an array of networking opportunities.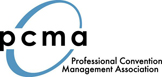 The Professional Convention Management Association is an organization in which students interested in a career in the convention, meeting, and event planning industry can network with industry professionals as well as gain hands on experience to further their career and obtain a greater knowledge of the industry.