Thursday, November 18, 2021 -

12:30pm

to

1:15pm
Contact Name: 
Center for Ethical & Sustainable Business
Event Description: 

Did you know:
By 2050 there could be more plastic in the ocean than fish?
Only 8% of plastic is recycled in the US?
While other materials may have higher recycling rates, inherently recycling involves a lot of energy (and resultant carbon emissions)?
In 2018 the EPA estimated that packaging accounted for approximately 30% of the US's municipal solid waste, and the pandemic has only made things worse.   Come to our Zoom event to meet our panel of four entrepreneurs who are working to solve this problem, hear about their efforts, and ask them questions!  Learn how you can make a difference (and maybe make a living).
Join us for this event on Zoom!
Meeting ID: 890 2481 5858
Passcode: 666170
Speakers: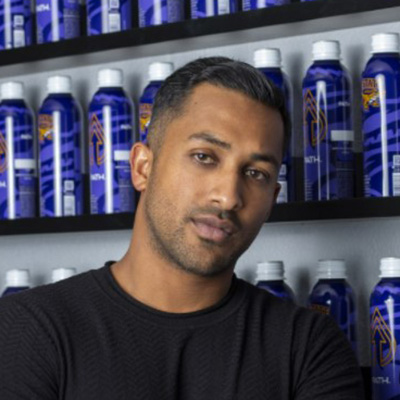 Gulshan Kumar (B.A., '15)
Executive Vice President, PATHWATER
Gulshan Kumar is a first-generation Indian/American born and raised in Silicon Valley. Gulshan earned his bachelor's degree in 2015 in small business and entrepreneurship at San Francisco State University and now is the Executive Vice President at a company he helped build- PATHWATER; a socially conscious beverage company that is leading the revolution against single-use plastic bottled water pollution. PATHWATER has quickly grown into a global brand.  Gulshan is a passionate entrepreneur and business leader who aims to build businesses to help solve some of the world's largest problems through simple innovative solutions.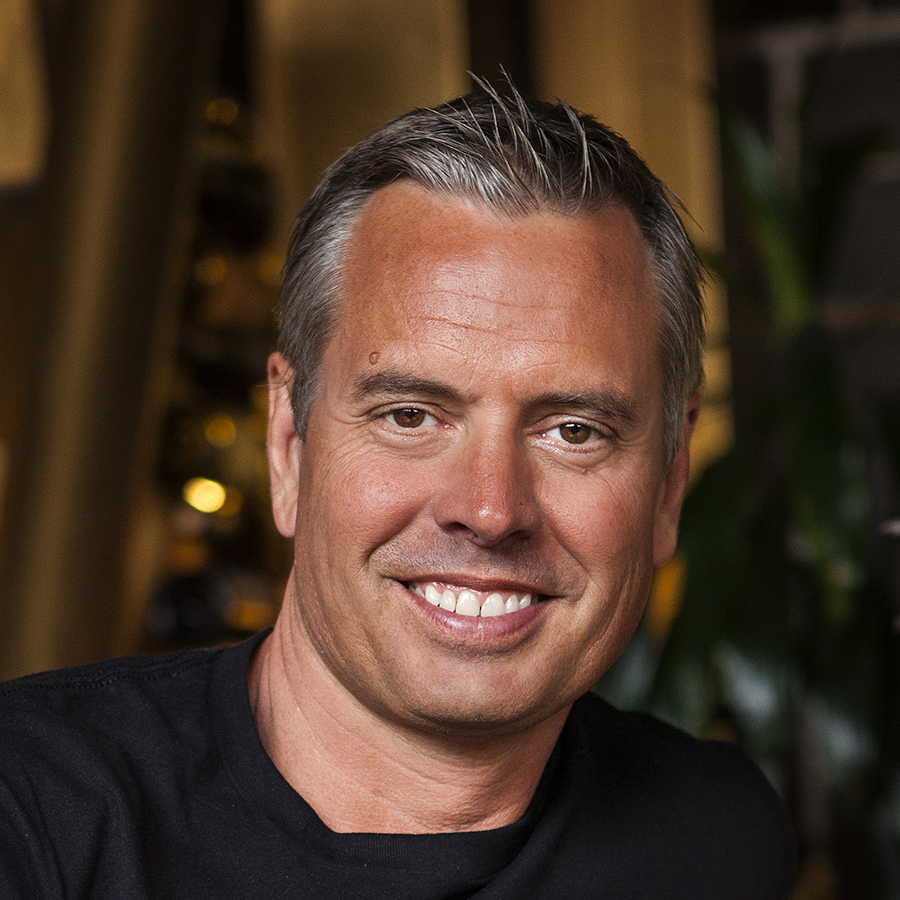 James Martin
Founder, EturnityApp
James Martin is a longtime winemaker, with his first vintage of Quenett wine produced in 2002. He then branched into single-serving wines with Copa di Vino. James' passion has evolved from making great wine accessible to now making great drink products in containers that don't become permanent waste. He has launched two new companies, DrinxTec and Eturnity, that focus on creating packages for universal refilling and on encouraging consumer participating in the circular economy through gamification. He graduated from Portland State University in 1991 with a degree in mathematics.

Paul Tasner
Co-founder & CEO, PulpWorks
Paul Tasner, Co-founder & CEO of PulpWorks, is an executive with more than 40 years of experience in all facets of supply chain management. He has held leadership positions in procurement, manufacturing, and logistics in ventures of all sizes. His focus has been on supply chain sustainability. Paul founded the San Francisco Bay Area Green Supply Chain Forum. Paul has authored papers and presentations on supply chain sustainability and on entrepreneurship over 50, including a TED Talk. He holds a B.S. in Industrial Engineering from the New Jersey Institute of Technology and a Ph.D. in Mathematics from Boston University.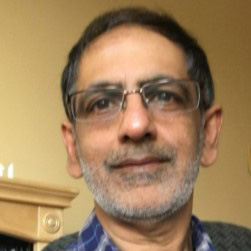 Kumar Venkat
CTO, Planet FWD
Kumar Venkat is a technologist and software developer specializing in modeling and simulation technologies. He is currently CTO at Planet FWD. Previously he founded a company, CleanMetrics, where he created LCA/GHG tools and databases. He is also a serial entrepreneur and a widely published writer on climate and sustainability topics. Kumar spent 25 years in the semiconductor industry as an engineer and entrepreneur, focusing on automation software for chip design. He earned his masters in Electrical and Computer Engineering at the University of Texas and his undergraduate degree in the same field at University of Madras.
The Lam Family College of Business welcomes persons with disabilities and will provide reasonable accommodations upon request. If you would like reasonable accommodations for this event, please contact the Center for Ethical & Sustainable Business at cesb@sfsu.edu as soon as possible so your request may be reviewed.